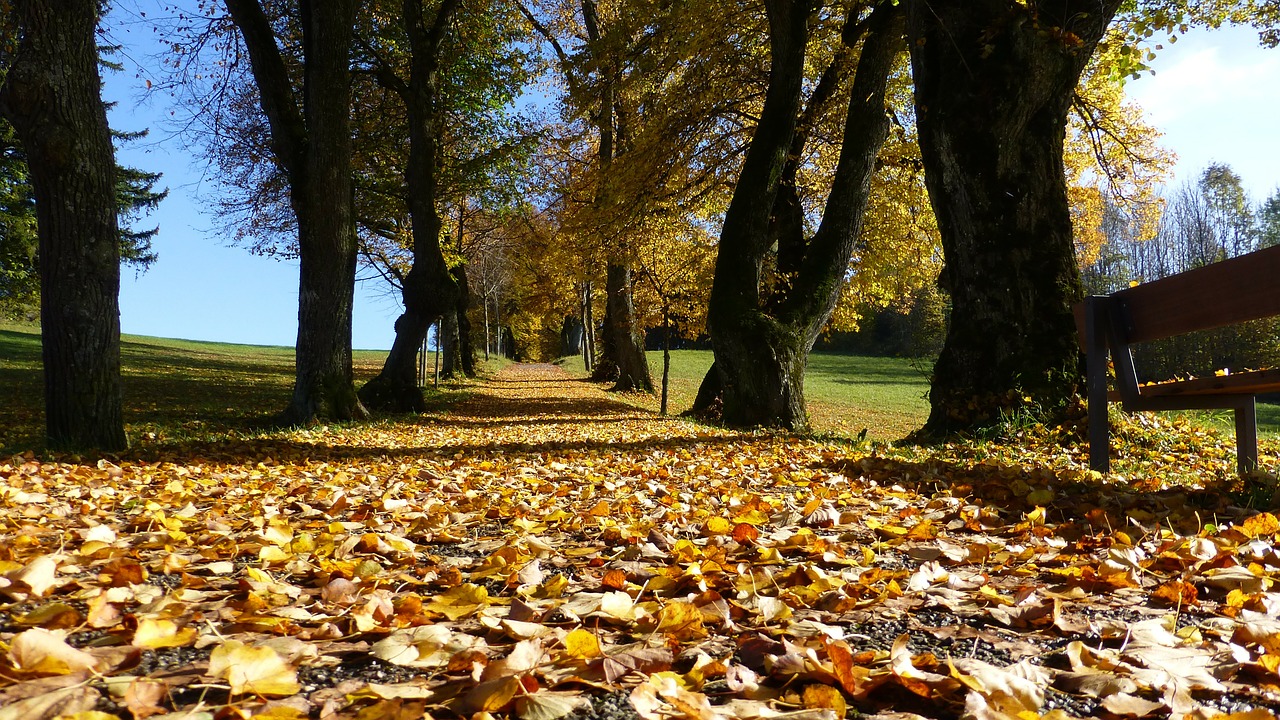 HENDRICKSEN TREE CARE
Specializing in tree care, tree treatment, tree pruning and tree removal, Hendricksen Tree Care in Arlington Heights, IL are the experts for you.
Hendricksen Tree Care has been a renowned tree care and preservation company since 1964. Located in the North and Northwest communities of Chicago, we are able to handle any residential or commercial tree treatment services. Our highly trained arborists pass an extensive examination by the International Society of Arboriculture (ISA). This qualifies them to perform the best care possible for your trees.
Hendricksen Tree Care will work with you throughout the tree care process to ensure your trees are receiving the best treatment possible. No matter your budget, we can ensure no hidden fees and the expert care of your trees. Let Hendricksen Tree Care arborists be the specialists who care for your trees.