At Hendricksen Tree Care, we always emphasize the importance of good tree care and maintenance to help extend the life of your trees.  For as much effort as we put into treating and maintaining trees, there are times when tree removal is the best option.  The presence of a tree can become dangerous if it is severely damaged and unstable, diseased, or heavily infested with pests.  Trees in these conditions can fall at any time and cause property damage or injuries, making it important to have them removed.  Tree removal is a dangerous job, which is why we recommend calling our professional arborists to handle the job safely.
Hendricksen Tree Care provides complete tree removal services in Arlington Heights, IL.  Our trained and certified professionals can safely fell trees that have become diseased or unstable and remove the stumps as well.  You should never try removing trees yourself because it is an extremely dangerous job.  The arborists of Hendricksen Tree Care are trained to remove trees near homes, power lines, and other difficult areas.
When Should Trees be Removed?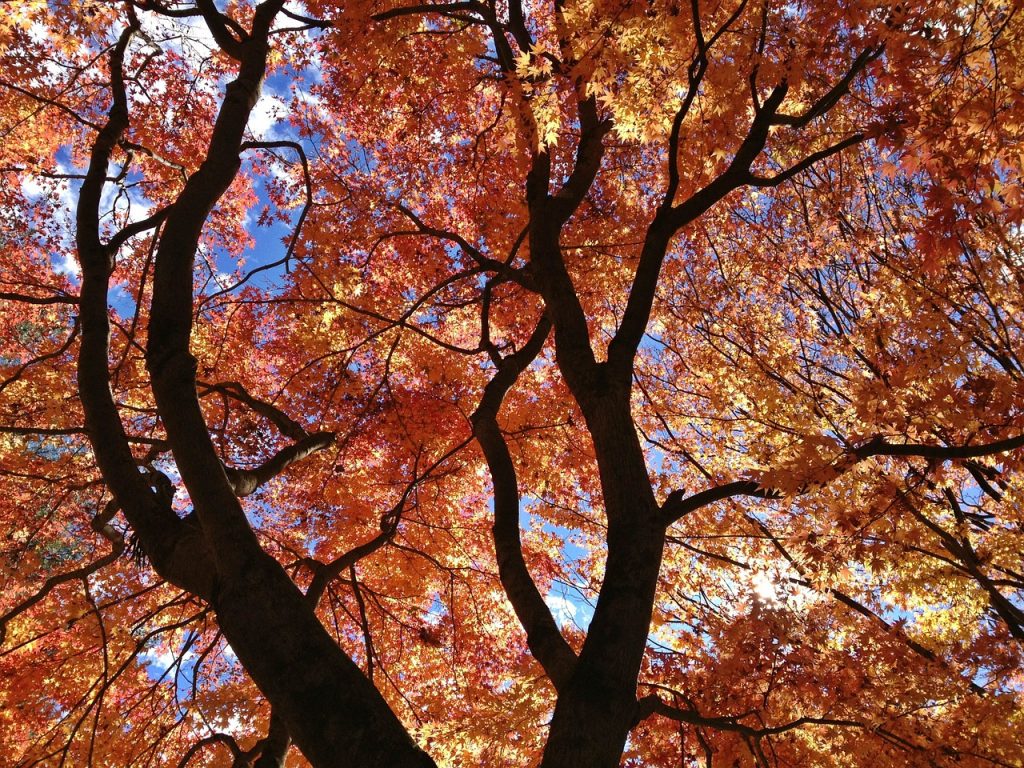 It may be difficult for homeowners to tell when a tree on their property needs to be removed.  Many of the factors that lead to tree removal can be treated without the need for removal if they are caught soon enough.  If you are not sure if one of your trees needs to be removed, call Hendricksen Tree Care to have one of our arborists check it out.  The following are the most common signs that a tree needs to be removed:
Severe splitting or cracking in the trunk or main branches
Significant damage from strong wind or lightning
Disease that has progressed to the point that the tree is unstable
Serious pest infestations that have left the tree damaged or unstable
Safe and Professional Tree Removal
Our bonded and insured arborists follow ISA guidelines when removing trees from your property.  We will get the job done effectively while protecting your property as well as the surrounding trees and shrubs in your yard.  The tree is cut down as close to the ground as possible, and we will utilize a separate stump removal process to grind the stump 4-6 inches below the ground.  We will also remove all debris from your property when the job is complete.
If you believe that one of your trees needs to be removed, do not try to remove it yourself.  Contact Hendricksen Tree Care to have your tree assessed by one of our professional arborists.  Once we determine that the tree is unsalvageable, we will suggest starting the tree removal process.  Give us a call at (847) 348-8302 for tree and stump removal in Arlington Heights, IL.
---
Reviews:
Review by Pavlin R. Panayotov
Tree Care Services
Rating

"I have a tree in the yard of a home that I own and rent that I thought needed to be removed. The branches were hanging over the neighbor's property and I did not want my tree to cause any damage. One tree removal professional was ready to remove the tree, but I called Hendricksen Tree Care for a second opinion. Bob Hendricksen came to my property and told me it is best to not remove the tree. He said that he could provide treatment for the tree that will help it live strong for another 10 years. He also mentioned that removing the tree could lead to issues with water pooling in the yard. Instead of removing the tree, Hendricksen Tree Care provided treatment to help it stay strong and healthy.
I want to thank Bob Hendricksen for providing treatment to save the tree, even though the treatment service cost less than removing it. His passion for providing excellent tree care saved my tree!"
---