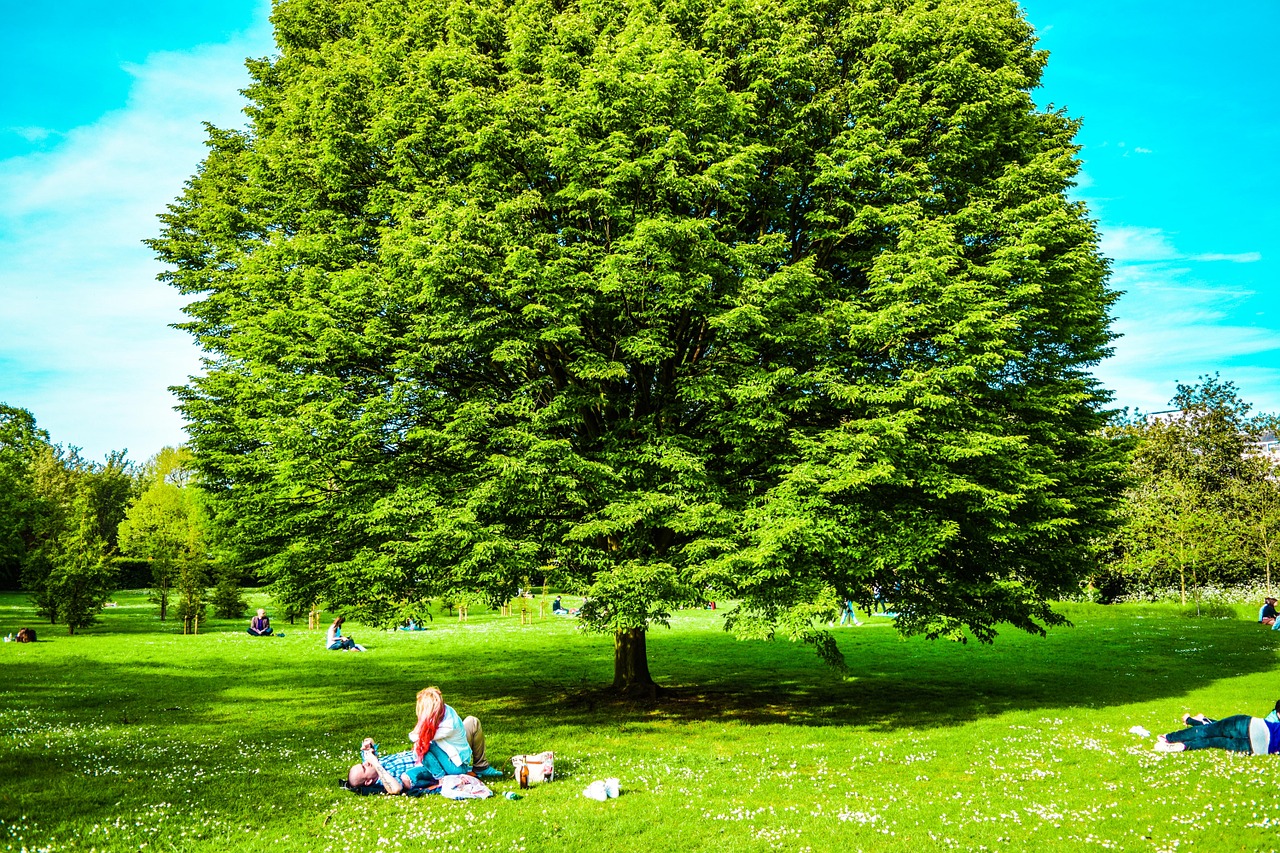 Call Now: (847) 348-8302
Hendricksen Tree Care is the premier provider of tree care services in Palatine, IL. Since our founding in 1964, we have provided a variety of residential and commercial tree treatment services to communities located north and northwest of Chicago. Our arborists are required to pass an examination by the International Society of Arboriculture (ISA), which only adds to our experience and knowledge as a company. No matter your tree maintenance needs, we are happy to provide them.
Our primary services here at Hendricksen Tree Care are overall tree treatment, tree pruning, and tree removal. That being said, there are an assortment of specific services included within these "umbrella terms". Tree fertilization, insect and disease control, and post-storm services are several of these items. We also offer annual checkups to ensure that your trees are providing the greatest value to you as possible, and are remaining healthy and vibrant. If you have any questions about our services, or would like to schedule an appointment, we can be reached at (847) 348-8302.
To gain a better understanding of our primary services, please see the information below:
Hendricksen Tree Care is a leading provider of general tree treatment services in Palatine, IL. Similar to other organisms, trees are exposed to a variety of health risks that many property owners take for granted. Tree diseases, such as Anthracnose and Verticillium Wilt, are common in Illinois, and can severely harm your trees. Pest infestations are another concern, as they can tunnel into your trees and cause them to rot from within. Through our tree maintenance services, your trees will have prolonged lives, and continue to add value to your property.
A major concern of property owners in residential and commercial settings should be the damage that can be caused by falling trees and branches. Storms can severely weaken tree limbs, while pests and diseases can cause tree segments to die and decay. When this occurs, your property, as well as power lines and residents, are at risk. We address these hazards and more through our tree pruning services here at Hendricksen Tree Care. For those in Palatine, IL, we leave trees properly trimmed, maintained, and fungi-free in order to provide safe, presentable scenery on your property.
Given the devotion of our Hendricksen Tree Care arborists to beautiful, healthy environments, it may come as a surprise that we understand the need to remove trees in certain situations. Overgrowth can become a problem in residential and commercial settings, and can even cause harm to you and your property. Sometimes, tree removal services are your best option. In other scenarios, all you may need is effective tree treatment or tree pruning services to return vitality and attractiveness to your landscape. In either case, we provide safe tree removal services to those in Palatine, IL.
---
Reviews:
Review by

Steven Curl
Rating

"They took down a pine in my front yard. They did a great job at fair price. Highly recommend, would hire again."
---
Review by

Scott Hansen
Rating

"Great tree trimming company very professional. Upfront with your costs. Considerate of your property."
---