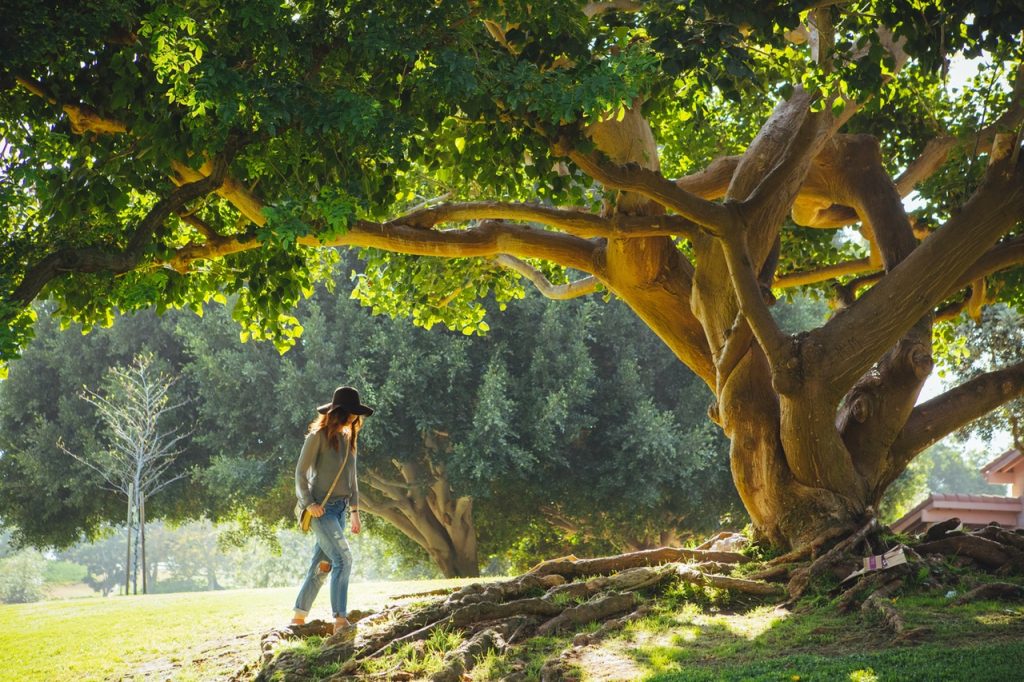 Call Now: (847) 348-8302
Since 1964, Hendricksen Tree Care has been a trusted provider of tree care services in the north and northwest suburbs of Chicago, including Park Ridge, IL. Our reputation stems from our vast experience in overall tree maintenance, as well as the fact that our specialists must pass an examination by the International Society of Arboriculture (ISA). This means that you will be working with highly qualified experts no matter what. Whether you are a homeowner or business owner, we guarantee quality results.
We provide a variety of services here at Hendricksen Tree Care, the main ones being tree treatment, tree care fertilization, tree pruning, tree planting, and tree removal. If you are in need of a certified tree doctor, we encourage you to give us a call. Our representatives are available at (847) 348-8302. We will ensure that your trees are in a healthy, secure, and vibrant condition.
For more information on our primary services, please read below:
Your trees should be checked up on by professional arborists regularly to improve their condition. This is especially true for property owners in Park Ridge, IL. This is because of the variety of tree diseases common in the area, as well as local pests that can do severe damage (such as emerald ash borers). On top of this, unique weather conditions only add to the risk of damage being sustained over time. Here at Hendricksen Tree Care, we provide tree treatment and tree maintenance services to essentially act as your local tree doctor, and leave your trees in a healthier condition.
Just like other plants, trees can greatly benefit from a carefully designed fertilization program. This is particularly true in Park Ridge, IL, where trees are subjected to harsh winters, local tree diseases, and regional pests. All of this can lead to discolored leaves, a thinning canopy, decaying tree limbs, and worse. Our Hendricksen Tree Care arborists will supply your trees with an optimal mixture of nutrients, which varies depending on the situation, and administer it through either a direct injection or soil injection method. At the end of the day, fertilization will promote a longer, healthier life for your trees.
Dead and decaying tree branches can pose a serious danger to structural elements and individuals located nearby, as they are known to fall and cause significant damage. To prevent this, our Hendricksen Tree Care specialists provide tree pruning services to property owners in Park Ridge, IL. We can be proactive or reactive depending on your needs, and trim down troubling tree limbs. We will also address decay-producing fungi if it is present on your tree, and keep an eye out for other causes of damage, such as tree diseases or pests.
It may come as a surprise, but planting a tree can be more difficult than you might imagine. Certain types of trees are better suited for specific environments (factors include weather, soil conditions, exposure to sunlight, the presence of water, etc.). Our Hendricksen Tree Care technicians take all of these factors into account when planting the perfect tree on your property. In Park Ridge, IL, we offer transplanting services to relocate trees, as well. Both services help your trees grow more optimally, which can improve their health, but also provide a variety of monetary and scientific benefits to you.
Whether it occurs in residential or commercial settings, overgrowth and similar conditions can prompt the need for tree removal services. At Hendricksen Tree Care, we are devoted to the environment, and can consult you on whether tree maintenance, pruning, or relocation services would better suit your needs. That being said, strictly removing the tree can sometimes be the best course of action. We provide this service to business owners and homeowners in Park Ridge, IL, and will remove the tree in question in the safest, most effective manner possible.
---
Reviews:
Review by

Steven Curl
Rating

"They took down a pine in my front yard. They did a great job at fair price. Highly recommend, would hire again."
---
Review by

Scott Hansen
Rating

"Great tree trimming company very professional. Upfront with your costs. Considerate of your property."
---