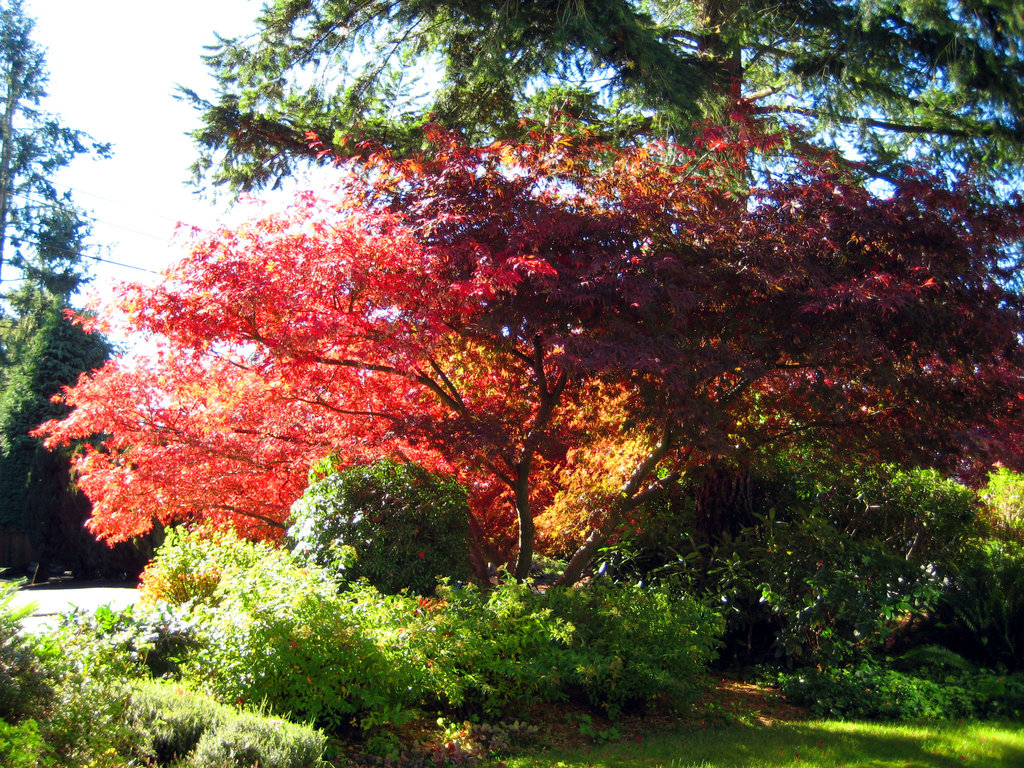 Call Now: (847) 348-8302
Hendricksen Tree Care is the premier provider of tree treatment services in Park Ridge, IL. We have years of experience when it comes to insect control and general tree maintenance, and our services will vastly improve the health of your trees. Through our services, your trees will have lower risks of death and decay, and look more vibrant in the years to come. In essence, we are your local tree doctor.
Tree Health
Similar to humans and pets, trees require a certain amount of care that can be provided through general checkups. This routine maintenance will improve the overall health of your trees, and reduce the risks of diseases and pests infecting them. In order to preserve your trees, our Hendricksen Tree Care specialists will first inspect them, and then assess any damage or areas of concern. Once we have a better understanding of their condition, we will treat them appropriately. Primary concerns include the following:
Damage due to weather (oftentimes drought, high winds, or lightning)
Dead or decaying branches
Infestation of pests
Diseases (such as Verticillium Wilt or Anthracnose)
Tree Diseases
As we stated above, there a variety of diseases that can drastically affect your trees. Among them include Anthracnose, Verticillium Wilt, and others. Many such diseases can lead to the death of your trees, which can be a great safety concern depending on their location.
Our highly trained arborists can provide proactive services as well as treatments when necessary. Just as with other illnesses, early detection is very important. This is why we go to great lengths to ensure that our licensed tree care technicians are ready and able to address all potential tree ailments.
You can do your part by monitoring your trees regularly and scheduling annual checkups. When looking for potential symptoms, pay attention to the following:
Undersized or discolored leaves
A thinning canopy
Small holes in tree bark
Dead or decaying tree limbs
Pest Infestations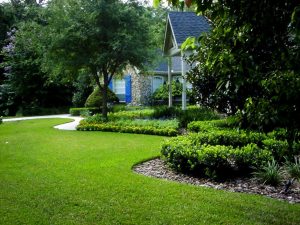 While there are many pests that can harm your trees, the one that is notorious for causing the most damage in a variety of cases is the emerald ash borer. These insects can be found in Illinois, and should be watched out for so that they do not spread within Park Ridge.
If your trees are affected by emerald ash borers, there are several treatment options we can provide here at Hendricksen Tree Care:
Soil Injection
Trunk Injection
Canopy Spray
Bark Spray
Injections are used more often than sprays because they deliver the application directly into the tree and target larvae tunneling within. Sprays, on the other hand, generally target adults. Both have their benefits, and both vary in how they should be utilized. Our experts will determine which treatment methods are most appropriate.
Overall Tree Treatment Services
Here at Hendricksen Tree Care, we can provide all of the aforementioned services, and more, to appropriately and effectively treat your trees. We recommend that you take advantage of our annual checkups, but you should also be on the lookout for signs of diseases and pest infestations in the interim.
Utilizing our tree maintenance services will improve the health of your trees, give them a more lively appearance, and save you money in the long term. Some of the more general services we provide include the following:
Annual tree treatments
Disease and insect control
Organic and safe tree fertilization
Tree pruning
Storm response services
If you live in Park Ridge, IL, and are in need of a tree doctor, we encourage you to give us a call at (847) 348-8302. Our Hendricksen Tree Care specialists are among the best in the industry at ensuring the health of your trees.
---
Reviews:
Review by

Steven Curl
Rating

"They took down a pine in my front yard. They did a great job at fair price. Highly recommend, would hire again."
---
Review by

Scott Hansen
Rating

"Great tree trimming company very professional. Upfront with your costs. Considerate of your property."
---