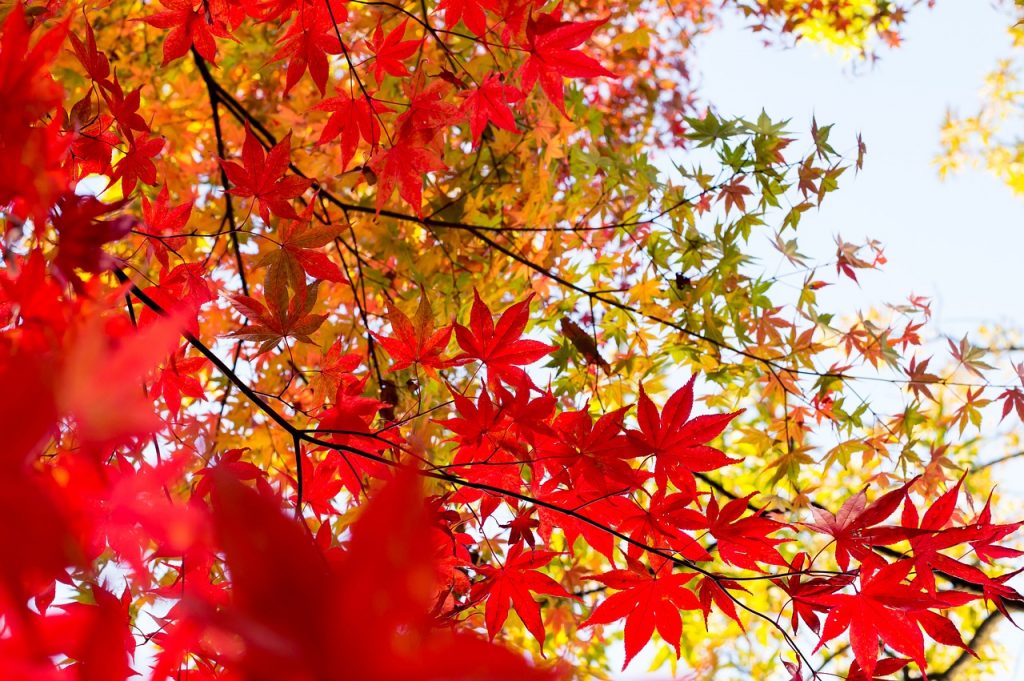 As an ISA certified and TCIA accredited tree care service provider, Hendricksen Tree Care is committed to preserving the heath and integrity of your trees.  Though we hate to admit it, there are instances in which a tree has sustained so much damage from a storm, pests, or disease that it must be removed.  Keeping a heavily damaged or diseased tree on your property can be dangerous because trees in this state are prone to collapse which can cause property damage and injuries.  Trees that present a danger should be removed, and it is best to have a professional arborist remove them.
Hendricksen Tree Care provides tree and stump removal services for homes and commercial properties in Mt. Prospect, IL.  Our experienced arborists can fell and remove trees in difficult situations near other trees, power lines, and homes or buildings.  Once the troublesome tree is removed, we will then grind the stump and remove any debris from your property.
When Should a Tree be Removed?
There are several reasons that a tree may have to be removed and it can be difficult for someone who is not a professional arborist to identify them.  Some issues that lead to tree removal, such as pest infestations and diseases, can be resolved before they reach a certain point to save the tree.  A professional arborist from Hendricksen Tree Care can tell for sure if your trees need to be removed based on their current condition.  You should remove trees that exhibit any of the following issues:
Serious cracking in the trunk or main branches
Structural damage from severe weather
Damaging disease
Major pest infestation
Professional Tree and Stump Removal
Tree removal is an extremely dangerous job that must be done with the right equipment.  Please do not try to remove your trees yourself and instead call Hendricksen Tree Care for professional tree and stump removal.  Our arborists follow ISA guidelines to ensure that your trees are removed safely, and we always keep the surrounding property protected as we work.  Once the tree is removed to a stump, we will grind the stump 4-6 inches below ground and clear your property of remaining debris.
When a tree on your property begins to present a danger due to severe damage or instability, contact Hendricksen Tree Care to have our arborists assess it for removal.  Once we determine that the tree needs to be removed, we will consult with you and form a plan for its removal.  You can contact us at (847) 348-8302 for professional tree and stump removal in Mt. Prospect, IL.
---
Reviews:
Review by

Steven Curl
Rating

"They took down a pine in my front yard. They did a great job at fair price. Highly recommend, would hire again."
---
Review by

Scott Hansen
Rating

"Great tree trimming company very professional. Upfront with your costs. Considerate of your property."
---