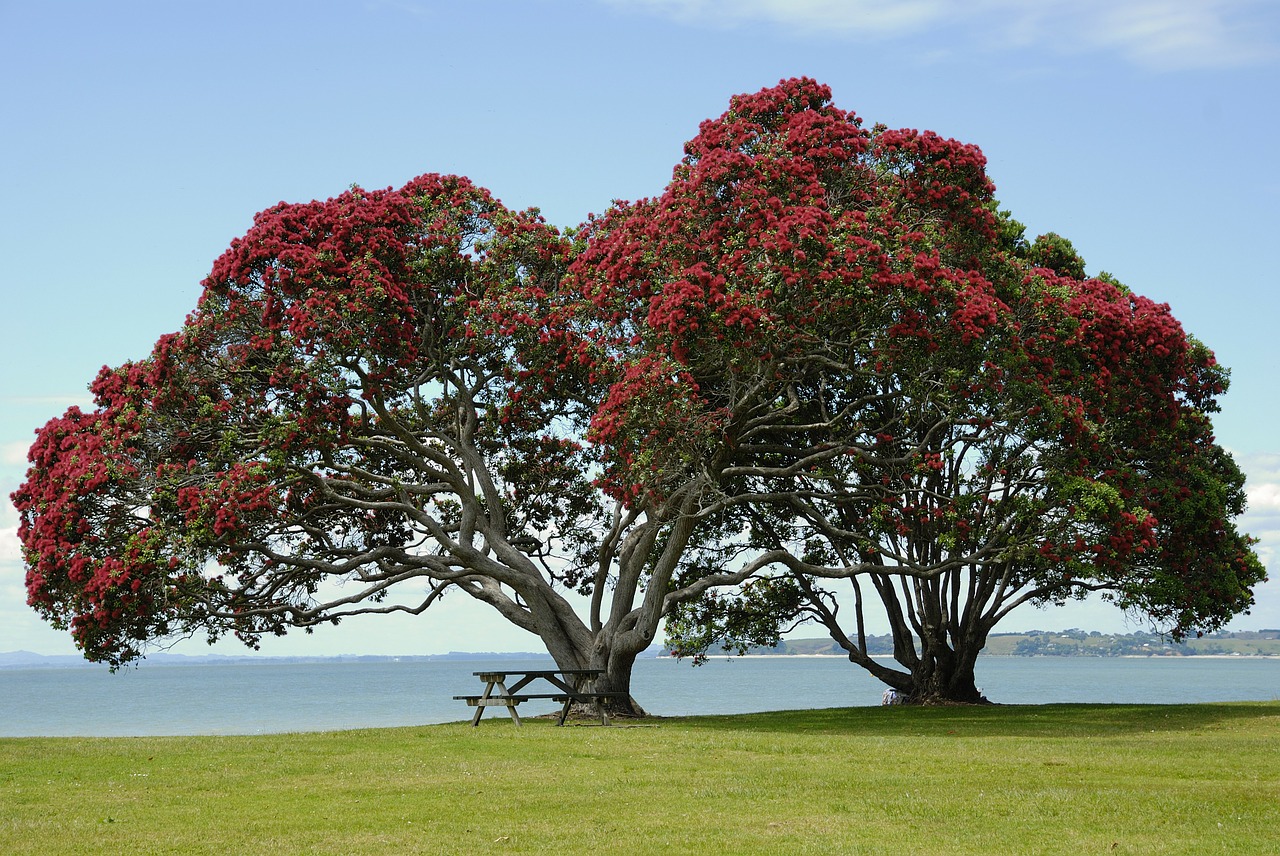 Trees are a welcome presence in our yards and they can provide shade and beauty for decades if they are well taken care of.  Proper tree care and maintenance will give your trees the strength to resist harmful insects and disease and hold up better during a severe storm.  Unfortunately, even if you do take good care of your trees, they may still experience significant damage that will require them to be removed.
Hendricksen Tree Care has long been serving the north and northwest Chicago suburbs including Mt. Prospect, IL with quality tree care and maintenance services.  However, we can recognize when it is best to have a tree removed.  Any type of tree can experience serious damage from diseases, pest infestations, and major storms that result in damage to the branches or trunk.  Trees that are heavily damaged are at risk of collapsing which can lead to further damage or serious injuries.  Tree removal should only be done by a trained professional because it is an extremely dangerous job.  At Hendricksen Tree Care, we provide tree and stump removal services to remove heavily damaged trees in Mt. Prospect, IL.  You can trust our technicians to safely take down trees and ensure that the tree, branches, and stump are removed from your property.
When Should I Have a Tree Removed?
If a tree on your property has become severely damaged to the point that it is no longer stable, it must be removed.  Heavily damaged trees are too much of a risk to collapse and cause additional damage to homes, garages, power lines, and vehicles.  There is also a risk to your safety as even a falling tree branch can cause a serious injury.  If you believe that your tree is heavily damaged and needs removal, our professionals can inspect your tree and determine if removal is the best option.  Sometimes damaged trees can be saved, but we will start with the removal if we determine this to be the best course of action.
The following are signs to look out for to determine if you need tree removal services:
Thorough damage caused by a disease
Cracking in the trunk or main branches
Serious damage from a pest infestation
Severe damage caused by a storm
Professional Tree and Stump Removal
It is very important to let our professional arborists at Hendricksen Tree Care handle the tree removal on your property.  We are fully equipped, licensed, and insured and we complete the job according to the guidelines from the ISA.  We also take special care to protect the rest of your property when felling trees in areas close to your home, garage, power lines, or other trees.  Once we have taken down and removed the tree, we will remove the stump by grinding it down.  We make sure the stump is grinded down 4-6 inches beneath the ground so you can lay new soil on top.
Any tree on your property that is heavily damaged or unstable may need to be removed immediately.  If you need an unstable tree removed in Mt. Prospect, IL, do not hesitate to contact Hendricksen Tree Care for tree and stump removal.  We will assess the condition of your tree and if it needs to be removed, we will handle the removal quickly and efficiently.  You can reach us by calling (847) 305-5524.
---
Reviews:
Review by Steven Curl
Tree Care Services
Rating

"They took down a pine in my front yard. They did a great job at fair price. Highly recommend, would hire again."
---
Review by Scott Hansen
Tree Care Services
Rating

"Great tree trimming company very professional. Upfront with your costs. Considerate of your property."
---