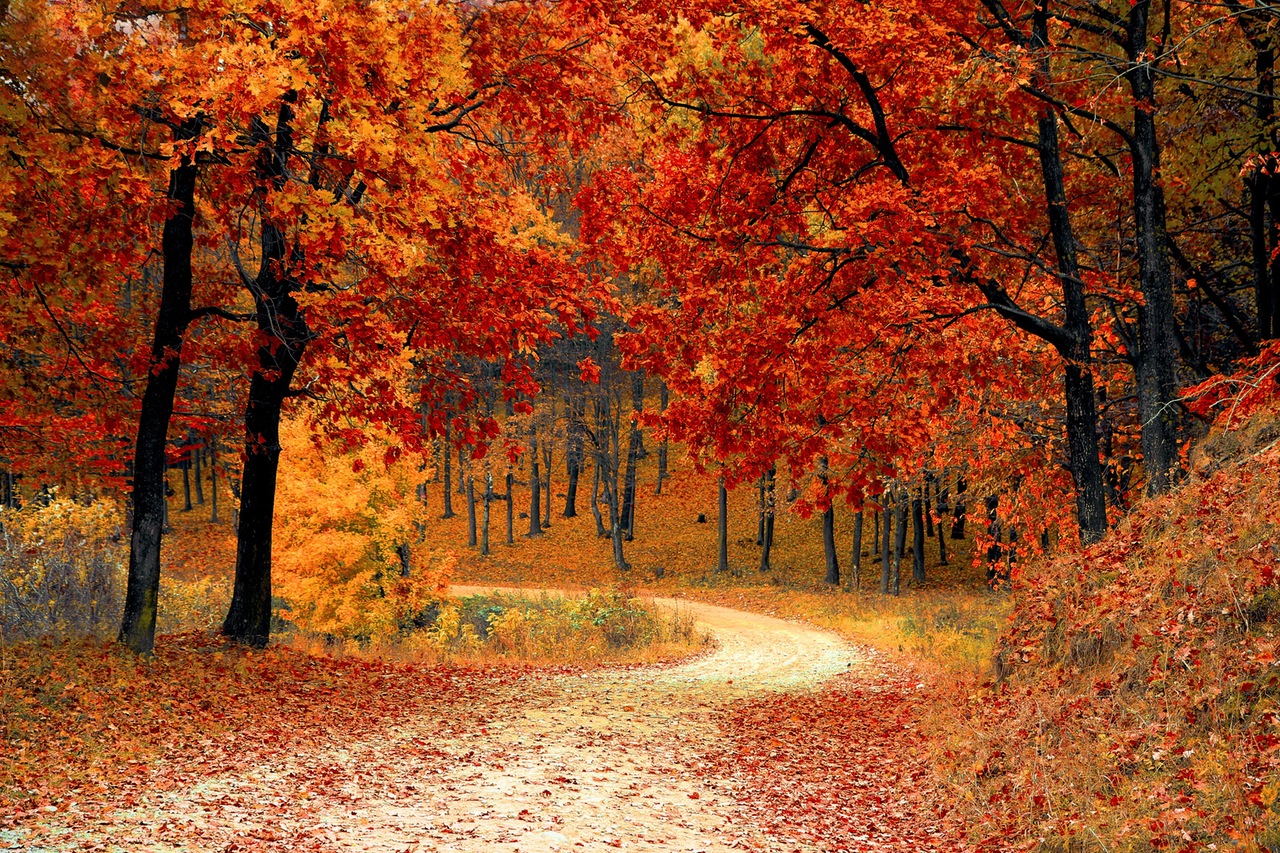 Tree Care Services – Northbrook, IL
Call Now: (847) 348-8302
Here at Hendricksen Tree Care, we are proud to be one of the most trusted names in tree care services in Northbrook, IL. In fact, since our founding in 1964, we have provided exemplary tree maintenance services to a variety of communities located north and northwest of Chicago. Our reputation is built on our years of experience, industry-best practices, and highly trained arborists. When you work with us, you can rest easy knowing that our personnel have passed a stringent examination by the International Society of Arboriculture (ISA). Whether you are a homeowner or business owner, we look forward to working with you soon.
The primary services that we offer are tree treatment, tree pruning, and tree removal. Within these larger offerings are a number of sub-services and considerations that will leave your trees in an optimal condition. Additionally, we pride ourselves on the fact that we do everything possible to work with property owners of any budget size. When you work with Hendricksen Tree Care, there will be no hidden fees, just arborists that care about your trees. To schedule an appointment, simply contact our representatives at (847) 348-8302.
If you have any questions about our services, please feel free to give us a call or see our summaries below:
Tree maintenance services are our bread and butter here at Hendricksen Tree Care. In fact, we even offer annual checkups as a sort of tree doctor. Trees are complex organisms that require additional care if they are to thrive because of their exposure to harsh weather conditions, tree diseases, and regional pests. Among other things, in Northbrook, IL, trees are at risk of contracting Anthracnose, Oak and Verticillium Wilt, and must fend off insects like the dreaded emerald ash borer and Asian Long Horned Beetle. Through our tree treatment services, your trees will stand a fighting chance, as we will inspect them for these sorts of damage, and administer the proper care.
Even if you do everything right regarding tree maintenance and care, some trees will still pose risks to surrounding infrastructure and personnel. This is true in both commercial and residential settings. For example, power lines and houses are frequently struck by falling tree limbs and dead branches. There are a variety of factors that can cause this, but we reduce these risks through our tree pruning services here at Hendricksen Tree Care. If you live in Northbrook, IL, we will remove decay-producing fungi, trim branches, and administer proper treatment to improve the tree's health and strength.
While tree treatment and tree pruning services can address the vast majority of issues regarding trees, it is sometimes necessary to remove them entirely. Our Hendricksen Tree Care arborists can help you determine the best course of action given your situation, but can also safely provide tree removal services when needed. We generally see this in both residential and commercial settings when overgrowth becomes a problem, property owners wish to expand their useable land, and trees are dead or dying. If you live in Northbrook, IL, and need a tree removed, we are happy to help.
---
Reviews:
Review by Steven Curl
Tree Care Services
Rating

"They took down a pine in my front yard. They did a great job at fair price. Highly recommend, would hire again."
---
Review by Scott Hansen
Tree Care Services
Rating

"Great tree trimming company very professional. Upfront with your costs. Considerate of your property."
---