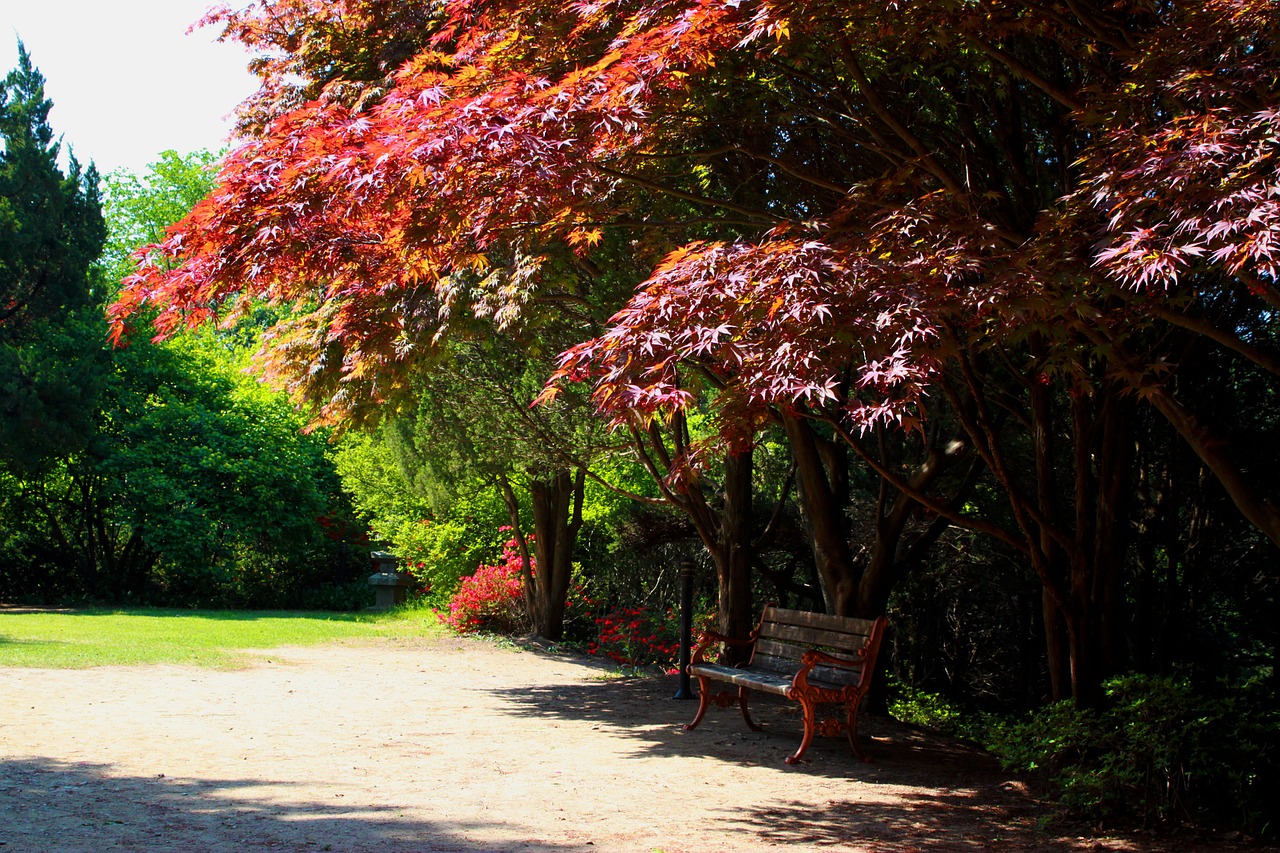 Call Now: (847) 348-8302
Trees require periodic checkups in order to remain healthy year after year. In Northbrook, IL, this is especially true because of rough winters, local pests, and common tree diseases. This is why we provide full tree treatment services here at Hendricksen Tree Care. Through our annual or one-time services, we act as your local tree doctor to lower the risks of death and decay, and help your trees remain vibrant into the future.
Risks to Tree Health
While there are many factors that contribute to harming trees, the primary culprits are pests, diseases, and weather.
Pests: Numerous animals and insects can burrow into your trees, resulting in severe damage and death, but one of the most troubling is the emerald ash borer. This pesky creature has been found in 30+ states, including Illinois. They are known to tunnel into trees and rot them from the inside out. If you suspect this is going on, contact our Hendricksen Tree Care specialists, and we will provide various injections and sprays to eliminate them.
Diseases: Just like essentially all other life forms, trees are capable of contracting various illnesses. Verticillium Wilt and Anthracnose are the most typical, but there are many more to be wary of. Our Hendricksen Tree Care arborists are specifically trained to spot symptoms, and will do everything possible to treat them accordingly. Common signs of tree sickness include a thinning canopy, discolored or undersized leaves, small holes in tree bark, and dead or decaying branches.
Weather: Being located so close to Lake Michigan, there are unique weather conditions that residents and wildlife are exposed to in Northbrook, IL. Brutal winters, strong winds, and heavy storms are common, which can all damage trees in one way or another. If possible, it pays to have your trees checked before a severe event (as this can prevent branches from falling); however, it is also beneficial to treat your trees after a storm in order to assess damage and perform routine maintenance.
Our Approach to Tree Treatment
Hendricksen Tree Care is a trusted name in tree maintenance because of the years of experience behind our services, as well as the superb training of our technicians. When you choose to take advantage of our services, you can expect the following:
A thorough inspection and assessment of your trees
Safe removal of dead branches and tree limbs
Treatment of diseases
Elimination of insects (for emerald ash borers, treatments include soil injections, trunk injections, canopy sprays, and bark sprays)
Professional tree pruning
Safe and organic tree fertilization
Storm response services
Annual treatments if desired
If you live in Northbrook, IL, and are in need of tree maintenance services, simply contact our Hendricksen Tree Care representatives at (847) 348-8302. We can handle all of your tree treatment needs.
---
Reviews:
Review by

Steven Curl
Rating

"They took down a pine in my front yard. They did a great job at fair price. Highly recommend, would hire again."
---
Review by

Scott Hansen
Rating

"Great tree trimming company very professional. Upfront with your costs. Considerate of your property."
---