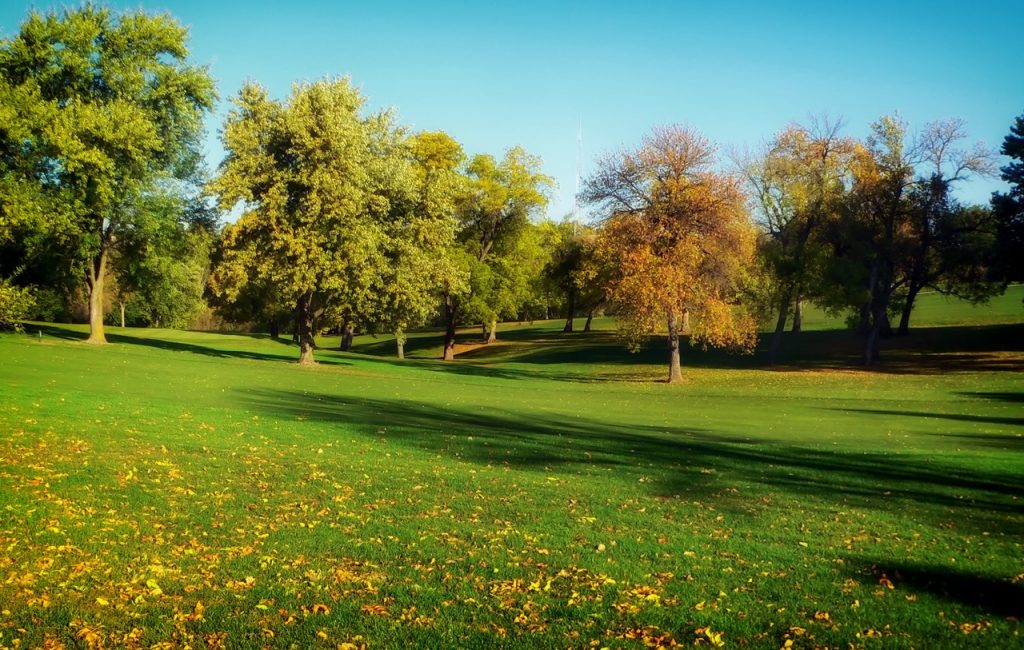 Call Now: (847) 348-8302
For both safety and aesthetic reasons, it is important to implement annual tree trimming services if you live in Northbrook, IL. This is because the trees generally found in the area produce quite a few dead branches and tree limbs in their lifetime, which look terrible and cause a great deal of damage when they fall. We minimize these risks and more through our tree pruning services here at Hendricksen Tree Care.
Advantages of Tree Pruning
Perhaps the more obvious advantages of professional tree trimming services stem from the greater overall appearance of your property. We will not only minimize defects and dead areas, but we will uniformly trim branches, as well. Similar to properly maintained gardens and bushes, tidied tree limbs will make your landscape significantly more presentable.
Beyond improving the general look of your trees and site, our professional tree trimmers will leave your property in a much safer condition. This is because of the variety of damaging events that can occur from poorly maintained trees. A few of these include:
Dead or broken branches falling on power lines, buildings, and belongings (these risks are greatly increased during storms and periods of high wind)
Infestation of pests and decay-producing fungi
Stunted tree growth from improper trimming
Our Hendricksen Tree Care specialists are specifically trained to minimize these dangers to the greatest extent possible. By addressing aesthetic and safety concerns, your trees will be healthier and far less hazardous.
What to Expect From Our Tree Pruning Services
Tree pruning is much more than an art, as science is heavily involved in ensuring a desired result. Trees are dynamic organisms that are very much affected by being pruned. Our Hendricksen Tree Care professionals understand this, and are specifically trained in the biological aspects of their maintenance.
Additionally, we make use of highly specialized and stable equipment when providing our tree trimming services. This eliminates the need for you to put yourself in physically precarious positions. It also reduces the risks of cut branches falling in undesired locations.
Overall, when you choose to utilize our services, you can expect the following:
A safe pruning process
An attractive, healthy tree
Redirection from structural elements (such as buildings and power lines)
The removal of dead tree limbs
A professional looking landscape
Prevention of pests and fungi
A vast reduction in the risk of falling branches
Tree pruning in Northbrook, IL, is very important for a variety of reasons, which is why we offer full tree trimming services here at Hendricksen Tree Care. If you would like to utilize our services, simply contact our representatives at (847) 348-8302. We are happy to address any of your questions or concerns, and look forward to working with you soon.
---
Reviews:
Review by

Steven Curl
Rating

"They took down a pine in my front yard. They did a great job at fair price. Highly recommend, would hire again."
---
Review by

Scott Hansen
Rating

"Great tree trimming company very professional. Upfront with your costs. Considerate of your property."
---