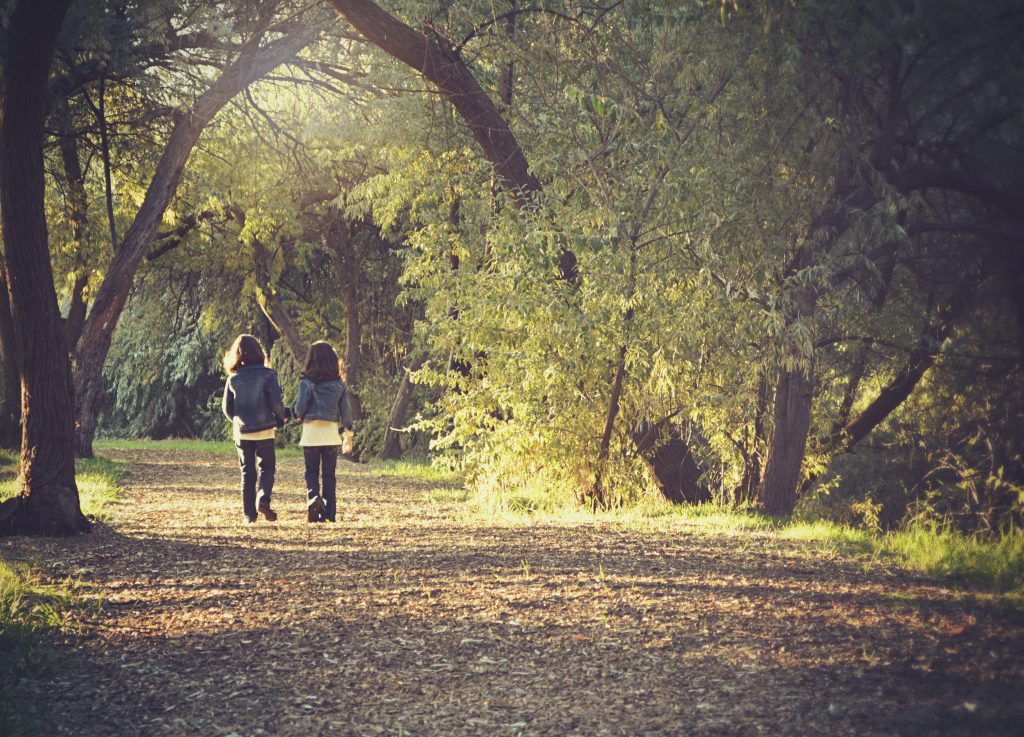 The ISA certified arborists of Hendricksen Tree Care take pride in caring for your trees and nursing them back to good health if they are impacted by disease or pests.  However, there are cases where even the best tree care cannot save a tree that is diseased or heavily damaged by a storm or pests.  It breaks our hearts, but in these cases, it is usually best to have the tree removed.  Severe damage caused by diseases, storms, or pets can make trees unstable and put them in danger of collapsing.  It is very important to let a professional arborist handle the removal of the tree because tree removal is a hazardous job.
Our professional arborists at Hendricksen Tree Care provide tree removal services for residential and commercial properties in Northbrook, IL.  We are a TCIA accredited company and our arborists are trained and ISA certified to provide safe and effective tree and stump removal.  We can remove trees even in sensitive areas such as near buildings and power lines.
When is Tree Removal Needed?
Determining if a tree on your property needs to be removed can be difficult for someone who is not trained to identify issues with trees.  Even if you can identify a pest infestation or disease on your trees, the situation may not be severe enough to warrant a full removal.  It is best to call Hendricksen Tree Care to have one of our arborists assess your trees and determine for sure if they need to be removed.  Generally, trees are removed if they are affected by the following:
Major cracks in the main branches or trunk
Wind, lightning, and other weather conditions that have caused damage
Disease that has caused enough damage to make the tree unsalvageable
Pests that have caused irreversible damage
Professional Tree and Stump Removal
You can trust the bonded and insured arborists of Hendricksen Tree Care to safely remove your trees according to ISA guidelines.  We have experience felling trees near homes, buildings, power lines, and other trees and we can get the job done while keeping the rest of your property protected.  We will cut the tree down close to the ground and remove the stump with a separate process that will grind it 4-6 inches below ground.  Once the tree and stump are removed, we will clear the debris from your property.
If a tree on your property in Northbrook, IL is diseased or damaged to the point that it is unstable, call Hendricksen Tree Care for our tree and stump removal services.  You should never attempt DIY tree removal because it is a very dangerous job that can put your property at risk for damage and you at risk for injury.  Our professional arborists will assess your trees to determine if they need to be removed, and then complete the old removal process.
Call us at (847) 348-8302 if you need professional tree or stump removal in Northbrook, IL.
---
Reviews:
Review by

Steven Curl
Rating

"They took down a pine in my front yard. They did a great job at fair price. Highly recommend, would hire again."
---
Review by

Scott Hansen
Rating

"Great tree trimming company very professional. Upfront with your costs. Considerate of your property."
---