Hendricksen Tree Care has been a renowned tree care and preservation company serving the north and northwest Chicago suburbs since 1964.  We provide complete residential and commercial tree care and treatment services for homes and business in Arlington Heights, IL.  Our highly trained arborists have passed extensive examinations from the International Society of Arboriculture (ISA) which means they are qualified to provide a range of services from tree pruning and fertilization to insect control.
The arborists of Hendricksen Tree Care are committed to preserving the health, structural integrity, and appearance of your trees.  We provide effective tree care and maintenance services to keep your trees in good health and we can also diagnose and treat diseases and insect infestations.  Our complete tree care services in Arlington Heights, IL consist of the following: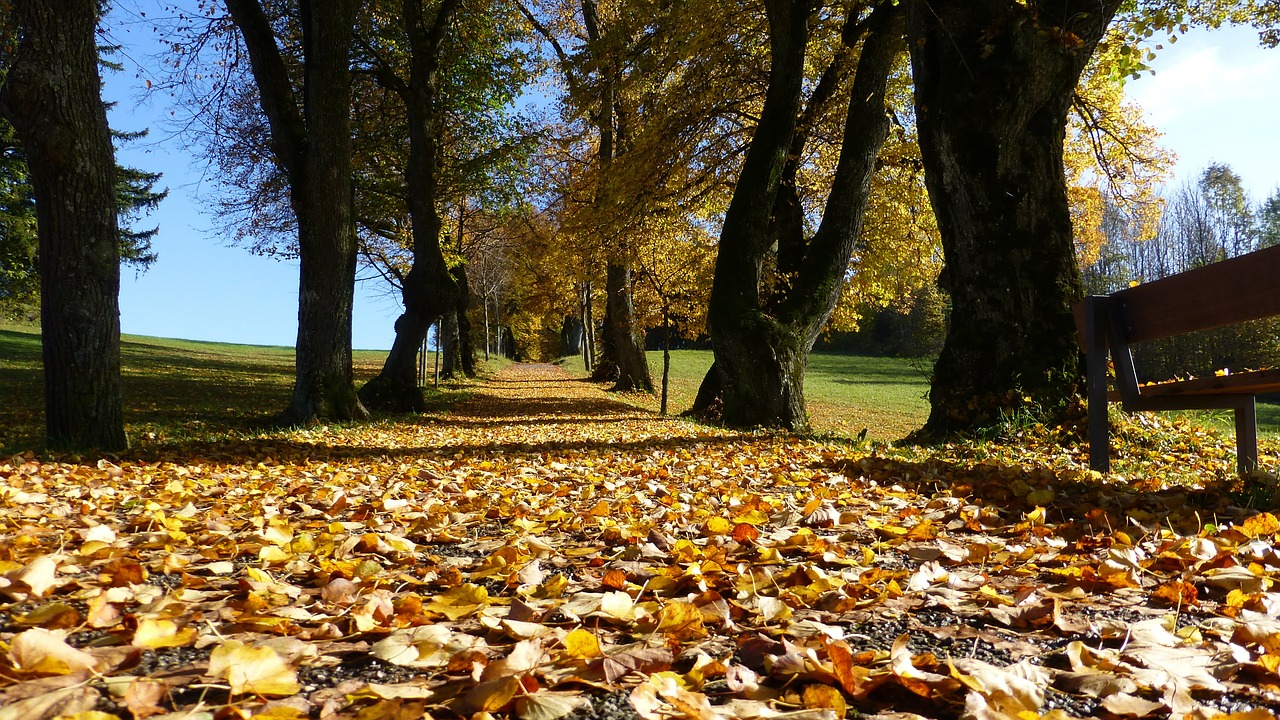 Once-a-Year Tree Treatment: We provide tree treatment every spring that will help keep them nourished and protected for an entire year.
Organic Tree Fertilization: We inject the soil at the base of your trees with organic fertilizer to provide nourishment that will help them grow strong.
Tree Disease and Insect Prevention: Diseases and insects can cause considerable damage to your trees. We can keep them protected from diseases and harmful insects such as the emerald ash borer and Japanese beetle with our treatments.
Expert Tree Pruning: We can properly prune and trim trees to remove broken, dead, or diseased branches.
Storm Tree Service: High winds and storms can down tree branches, leaving a mess on your property. We can cleanup the debris from storms and provide treatment for damaged trees.
Treatment for Urban Stress: Trees in urban areas such as street sides and planting containers may experience stress. We can provide relief for trees in stressful urban environments.
Budget Care: We always keep your budget in mind when providing services for your trees.
When you call the arborists of Hendricksen Tree Care for tree services in Arlington Heights, IL, you can expect the following:
Highly trained and certified arborists who can keep your trees healthy.
Once per year maintenance to promote health and natural beauty.
Quick tree care treatments, typically less than one hour per tree.
Respect for your budget.
If you need the help of an arborist in Arlington Heights, IL to provide care for your trees, contact Hendricksen Tree Care at (847) 348-8302.  Our specialists can properly care for and maintain trees on commercial and residential property to keep them healthy, strong, and beautiful.
---
Reviews:
Review by Pavlin R. Panayotov
Tree Care Services
Rating

"I have a tree in the yard of a home that I own and rent that I thought needed to be removed. The branches were hanging over the neighbor's property and I did not want my tree to cause any damage. One tree removal professional was ready to remove the tree, but I called Hendricksen Tree Care for a second opinion. Bob Hendricksen came to my property and told me it is best to not remove the tree. He said that he could provide treatment for the tree that will help it live strong for another 10 years. He also mentioned that removing the tree could lead to issues with water pooling in the yard. Instead of removing the tree, Hendricksen Tree Care provided treatment to help it stay strong and healthy.
I want to thank Bob Hendricksen for providing treatment to save the tree, even though the treatment service cost less than removing it. His passion for providing excellent tree care saved my tree!"
---