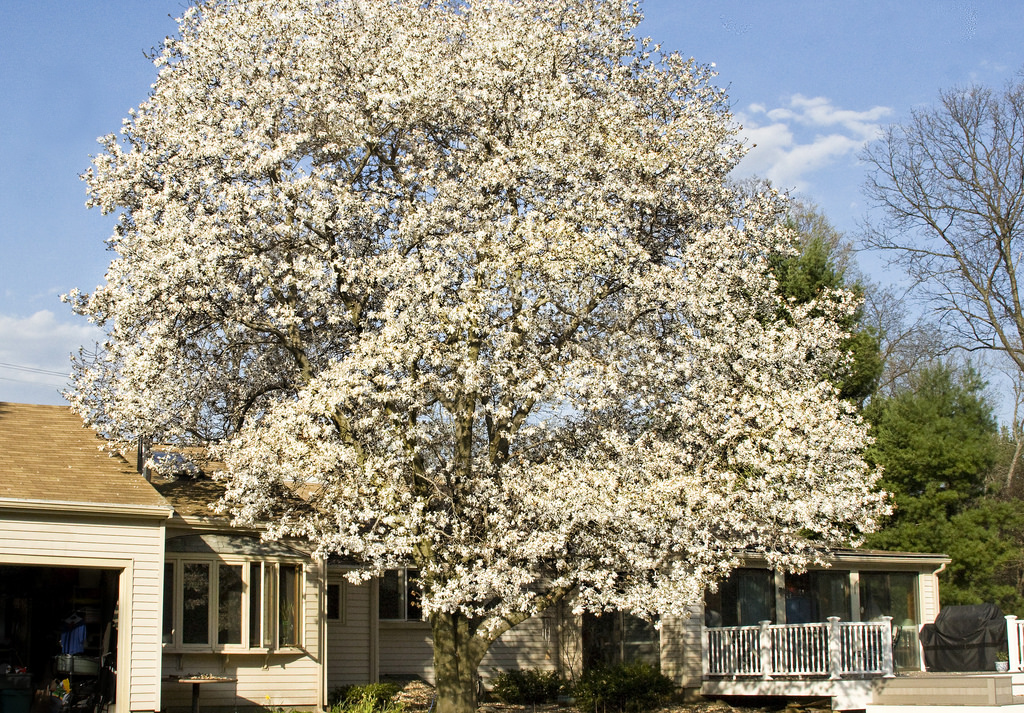 Call Now: (847) 305-5524
Proper tree trimming in Palatine, IL, is important because of the types of trees often found in the area. Their branches are widely known to break and fall if not maintained properly, which can cause a tremendous amount of damage to your property and belongings. Additionally, power lines and pedestrians can be at risk. This is the primary reason we offer our tree pruning services in Palatine, IL. Our Hendricksen Tree Care arborists understand the biological structure of trees, and can reduce these safety hazards while improving the overall appearance of your property.
The Importance of Tree Pruning
As we stated above, safety is the primary concern when it comes time to trim your trees. This is largely because dead and broken branches can fall onto power lines, buildings, and worse. This is especially true when high winds and storms roll through the area. However, it is also important to remove other defects, and prevent fungi and pests from damaging the tree in the future. Taking all of this into account will improve the health of your tree, which only adds to its structural integrity.
Another benefit to professional tree trimming is the improved appearance of the tree. Our Hendricksen Tree Care specialists will trim twigs and branches using nationwide standards. Just like with shrubs, this adds tremendous value to the look of your landscape.
Professional Tree Pruning Services
There are many situations in which property owners will take the task of trimming their trees upon themselves. While we applaud these efforts, it can actually do more harm than good, and not just because of the precarious positions you may find yourself in. Trees are complex organisms that can be damaged if they are trimmed and cut in inappropriate ways. This can lead to future defects and stunted growth.
Our Hendricksen Tree Care professionals understand the biological aspect of trees, which allows us to maintain trees more adequately. We also have more stable equipment than the vast majority of homeowners, and are highly experienced with removing branches in a way that will prevent them from damaging any nearby structures.
To put it more succinctly, there a variety of advantages you will receive by working with us. Several of these are outlined below:
Increased safety (during and after our tree pruning services)
A healthier and more attractive tree
An aesthetically improved landscape
Application of fungi and pest deterrents
Reduced risk of falling tree limbs and branches
To reach our professional tree arborists in Palatine, IL, simply give us a call at (847) 305-5524. Our Hendricksen Tree Care representatives are happy to answer any of your questions and schedule an appointment. If you would like, we can even put you on our list for annual tree pruning services.
---
Reviews:
Review by

Steven Curl
Rating

"They took down a pine in my front yard. They did a great job at fair price. Highly recommend, would hire again."
---
Review by

Scott Hansen
Rating

"Great tree trimming company very professional. Upfront with your costs. Considerate of your property."