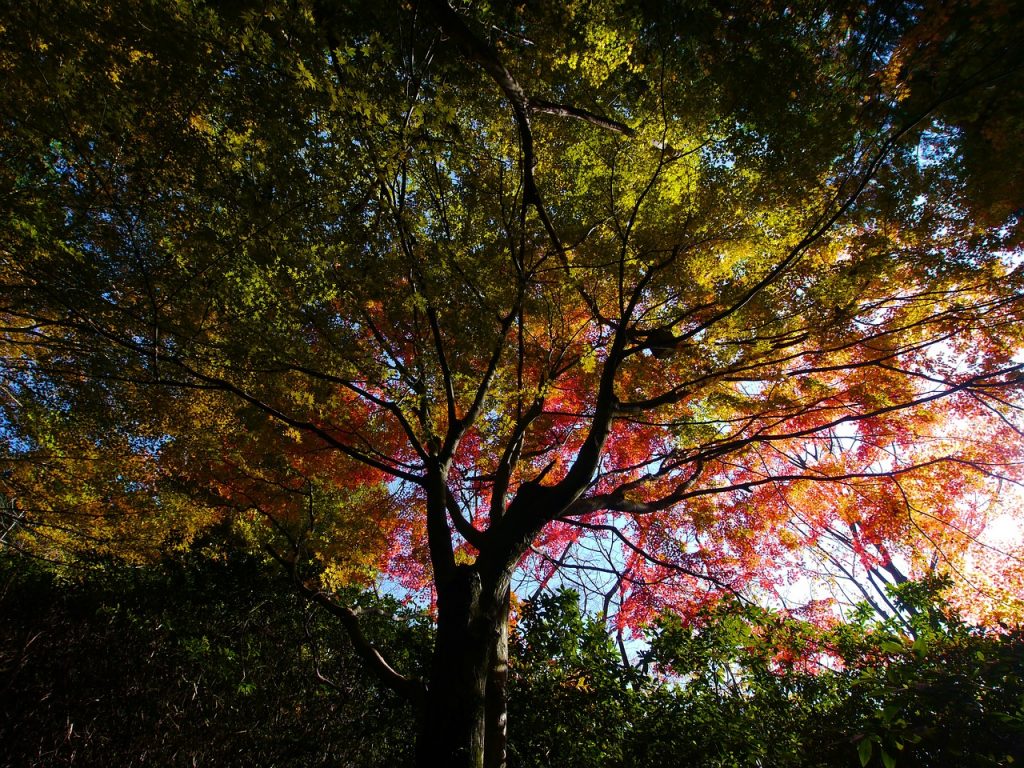 Our arborists at Hendricksen Tree Care have long been providing tree care for commercial and residential properties in Palatine, IL.  As a business, it is our mission to care for trees that have been affected by harmful insects or diseases to help your trees live a long and healthy life.  Unfortunately, trees can become severely damaged in several different ways and in some cases tree care may not be enough to save them.  Once a tree has experienced this level of damage, it becomes a hazard on your property and must be removed.  If you need a tree removed from your property, it is wise to call a professional arborist for help instead of trying to remove the tree yourself.
At Hendricksen Tree Care, we can help those in Palatine, IL that need a tree removed with our tree and stump removal services.  Our professional arborists have been extensively trained and certified in tree removal and can do the job safely and effectively.  We always follow ISA guidelines when removing trees and stumps and we can complete the job without causing damage to your surrounding property or vegetation.
When to Have a Tree Removed
Generally, trees need to be removed once they have become damaged to the point that they present a danger on your property.  Heavily damaged trees are vulnerable to collapse and falling trees and tree branches can cause serious damage to homes and buildings, vehicles, and people.  It can be difficult for someone who is not a trained arborist to identify when a tree needs to be removed, which is why we recommend calling our arborists to assess the condition of your trees.  The following are the most obvious signs that your tree needs to be removed:
Serious pest infestation
Major damage caused by a storm
Cracks in the trunk or main branches
Advanced stages of a disease
Professional Tree and Stump Removal
You should never attempt to fell or remove trees on your own because the job is extremely dangerous without the right experience or equipment.  The arborists of Hendricksen Tree Care are ISA certified and properly equipped to safely fell and remove trees.  We provide complete tree and stump removal in which we will cut the tree down close to the ground, grind the stump, and remove all debris from your property.  You can also trust us to protect the rest of your property and avoid causing damage to surrounding trees and power lines as we work.
Sometimes it takes a trained eye to tell for sure if a tree needs to be removed or not.  Call Hendricksen Tree Care if you have a tree on your property in Palatine, IL that may need to be removed.  Our arborists will assess the condition of the tree and start the removal process if we deem tree removal necessary.  You can reach us at (847) 305-5524 for more about our tree and stump removal services in Palatine, IL.
---
Reviews:
Review by

Steven Curl
Rating

"They took down a pine in my front yard. They did a great job at fair price. Highly recommend, would hire again."
---
Review by

Scott Hansen
Rating

"Great tree trimming company very professional. Upfront with your costs. Considerate of your property."