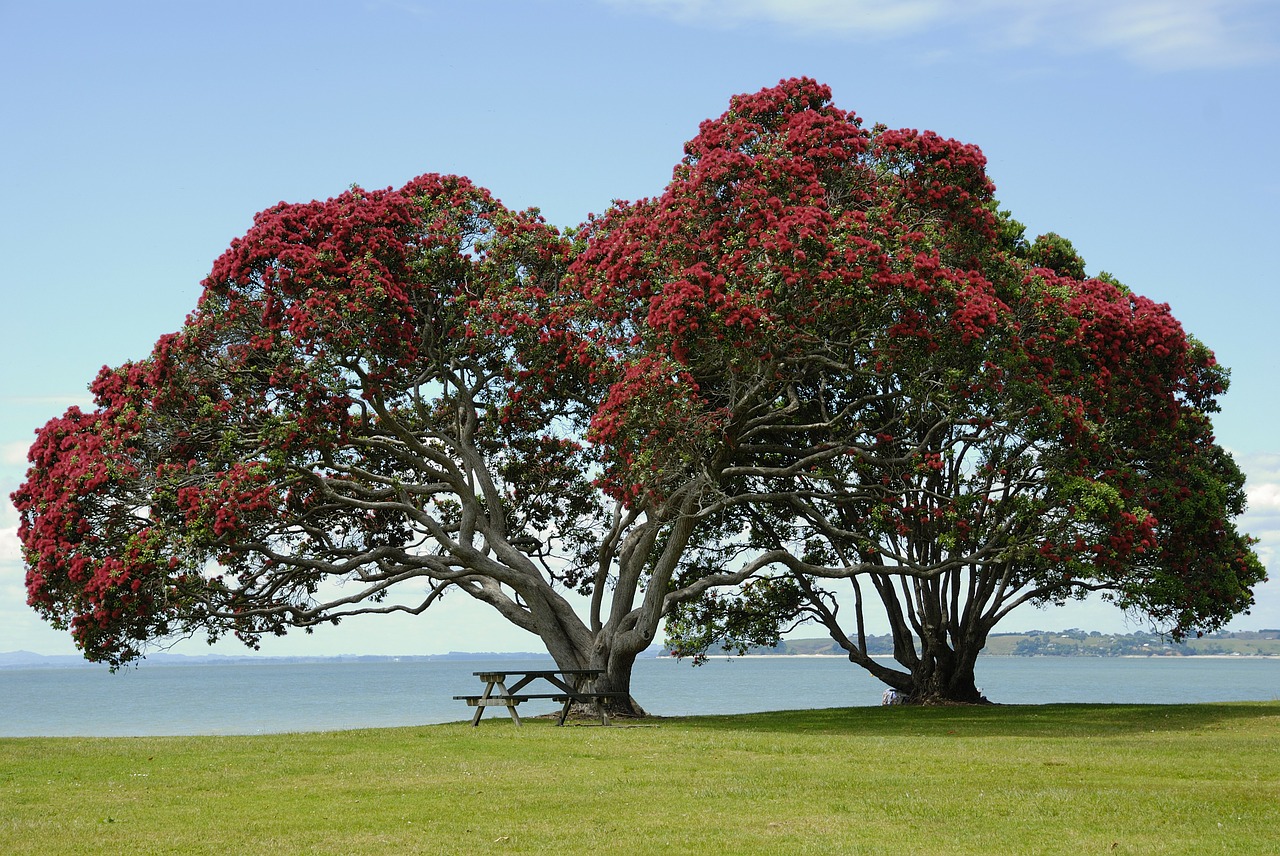 Trees bring much value to outdoor spaces because they provide shade, attract animals, and enhance the natural beauty of the area.  However, they need the right care and maintenance to live long, healthy lives and resist diseases and pests that can cause them serious damage.
Hendricksen Tree Care has long been committed to caring for the trees in the Lake Bluff, IL area with effective tree care, treatment, and maintenance services.  While our arborists will do everything necessary to help save a tree, we know that there are times when a tree must be removed.  A tree that has sustained significant damage may be unstable and a danger to the rest of your property.  Unstable trees can collapse at any time or lose large branches that can fall and crash through your home or vehicle.  It is important to have heavily damaged trees removed immediately, but you must have a professional arborist like Hendricksen Tree Care handle the removal because it is a very dangerous job.
At Hendricksen Tree Care, we provide complete tree and stump removal services to rid your property in Lake Bluff, IL of heavily damaged, unstable trees.  You can count on our professional arborists to properly and safely take down the tree and remove the stump to give the area a fresh start.  Removing trees is a very dangerous job and if it is not done properly, the tree or its branches may fall onto surrounding buildings, power lines, or people.  We always use proper protocols and equipment to safely remove trees without causing additional damage.
How do I tell if a tree needs to be removed?
It can be difficult for someone who is not a trained arborist to tell when a tree should be removed, but generally, tree removal is necessary when a tree has sustained enough damage to make it unstable.  Significant damage to a tree can be caused by many factors, so make sure you are routinely checking your trees for signs of damage.  If you suspect that your tree has sustained serious damage, it is best to get a second opinion from an arborist to determine for sure if the tree can be saved or not.
The following are the most common signs that a tree needs to be removed:
Main tree branches or trunk have severe splitting or cracking
Significant damage from wind or lightning
Damage caused by the advanced stages of a disease
Damage caused by an extensive pest infestation
Effective Tree and Stump Removal
Tree removal is not a DIY project, a mistake can be extremely damaging or even fatal.  We highly recommend that you leave tree removal to our ISA certified arborists who are properly trained and equipped to handle the job.  We can also handle tree removal in difficult areas near power lines, buildings, or other trees.  After we take down the tree, our arborists will grind the stump below ground so you can put soil over the area for new growth.
If there is a damaged tree on your property in Lake Bluff, IL that appears to be unstable, contact Hendricksen Tree Care right away to get a diagnosis from our experts.  If we determine the tree to be unsafe, we will immediately follow through with the tree and stump removal process.  You can reach us at (847) 348-8302 for more about our tree removal services.
---
Reviews:
Review by Steven Curl
Tree Care Services
Rating

"They took down a pine in my front yard. They did a great job at fair price. Highly recommend, would hire again."
---
Review by Scott Hansen
Tree Care Services
Rating

"Great tree trimming company very professional. Upfront with your costs. Considerate of your property."
---