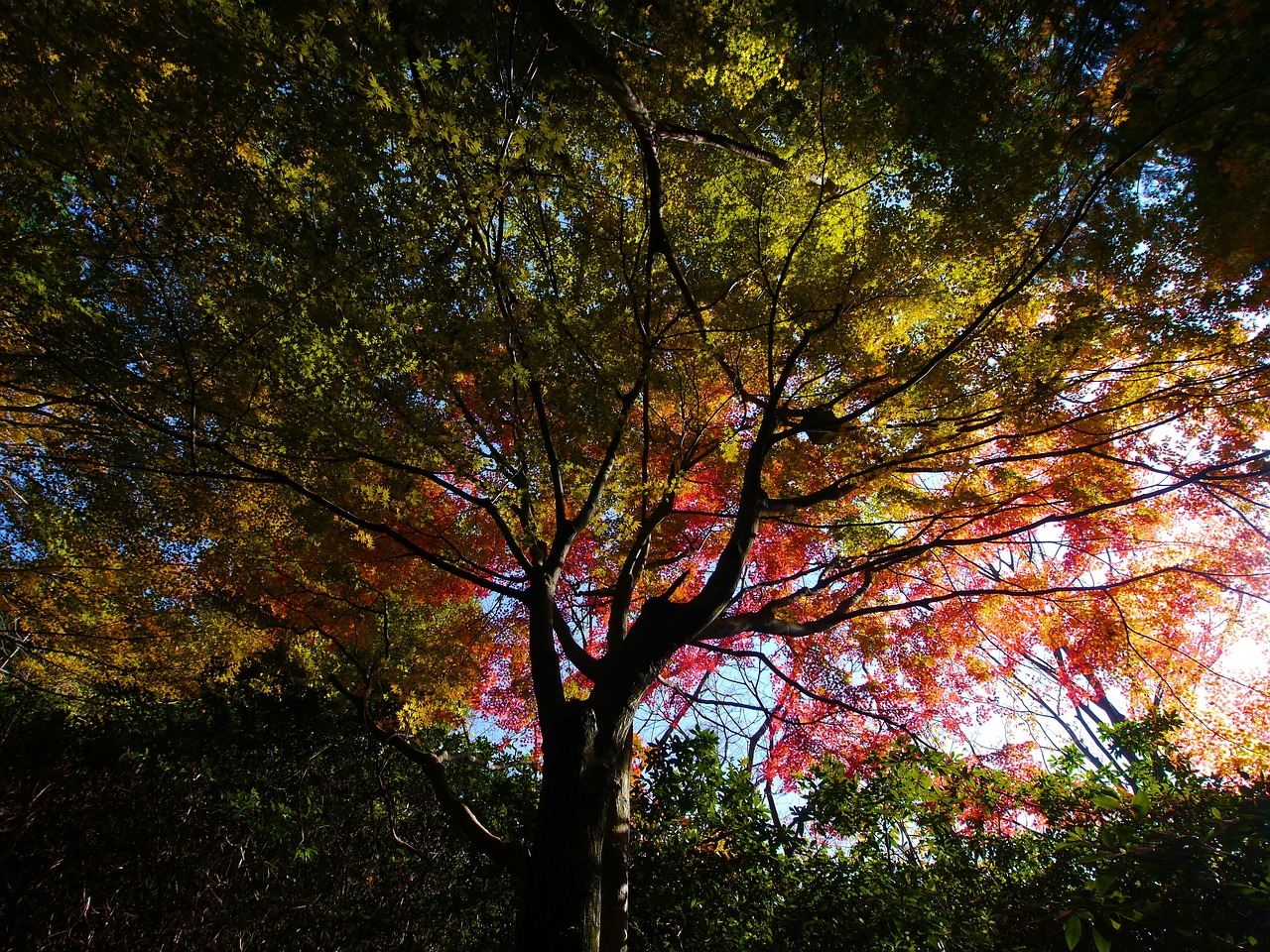 When trees are given the proper care and maintenance, they can be a great presence on your property for decades.  Different types of trees bring shade to your yard or landscape, and the flowering and fall colors of some trees can really give your landscape an attractive look.  Yet, even if you take great care of your trees, there are times when a tree becomes so heavily damaged that it needs to be removed for your safety.
At Hendricksen Tree Care, we are committed to providing excellent tree care services for all types of trees, but we understand when a tree needs to be removed.  Damage caused by pests, disease, or adverse weather conditions can make a tree unstable and dangerous to keep on your property.  You should never try to remove a tree yourself because it is very difficult to control the fall of a tree without the right experience and equipment.  Our arborists at Hendricksen Tree Care can provide safe tree and stump removal services in Lake Zurich, IL to remove dangerous, unstable trees.  We have the proper equipment to fell trees safely, even in areas close to buildings, powerlines, and other trees.  We will ensure that the entire tree, as well as its stump, are completely removed from your property.
When should my tree be removed?
A tree on your property must be removed once it has become unstable from damage, regardless of the source of the damage.  Unstable trees are a high risk for collapse or broken branches that can fall on a building, vehicle, power lines, or a person and cause a serious injury.  If you have a tree that may need removal, it is best to call the professionals of Hendricksen Tree Care to inspect your tree and assess its condition.  There is a chance that a tree affected by pests or diseases can be saved, but if cannot be salvaged, we will recommend immediate removal.
If you recognize any of these signs in your tree, it may have to be removed:
Deep, extensive damage from a disease
Severe damage from a pest
Large cracks in the trunk or main branches
Storm damage to the trunk or main branches
Professional Tree and Stump Removal
Tree removal is a major job that must be done by well trained and well-equipped arborists.  At Hendricksen Tree Care, we always follow ISA guidelines when removing trees and make sure to protect the rest of your property as we take the tree down.  After the tree has been removed down to the stump, we will then grind the stump 4-6 inches underground.  The site of the stump can then be covered with soil for new planting.
If you think that one of your trees may need to be removed, make sure you contact Hendricksen Tree Care to have our arborists inspect your tree.  We will be able to diagnose any issues with your tree and assess the damage to determine if it can be saved or not.  If your tree must be removed, you can trust our arborists to remove it safely from your property.  Give us a call at (847) 348-8302 for more about our tree and stump removal services in Lake Zurich, IL.
---
Reviews:
Review by Steven Curl
Tree Care Services
Rating

"They took down a pine in my front yard. They did a great job at fair price. Highly recommend, would hire again."
---
Review by Scott Hansen
Tree Care Services
Rating

"Great tree trimming company very professional. Upfront with your costs. Considerate of your property."
---