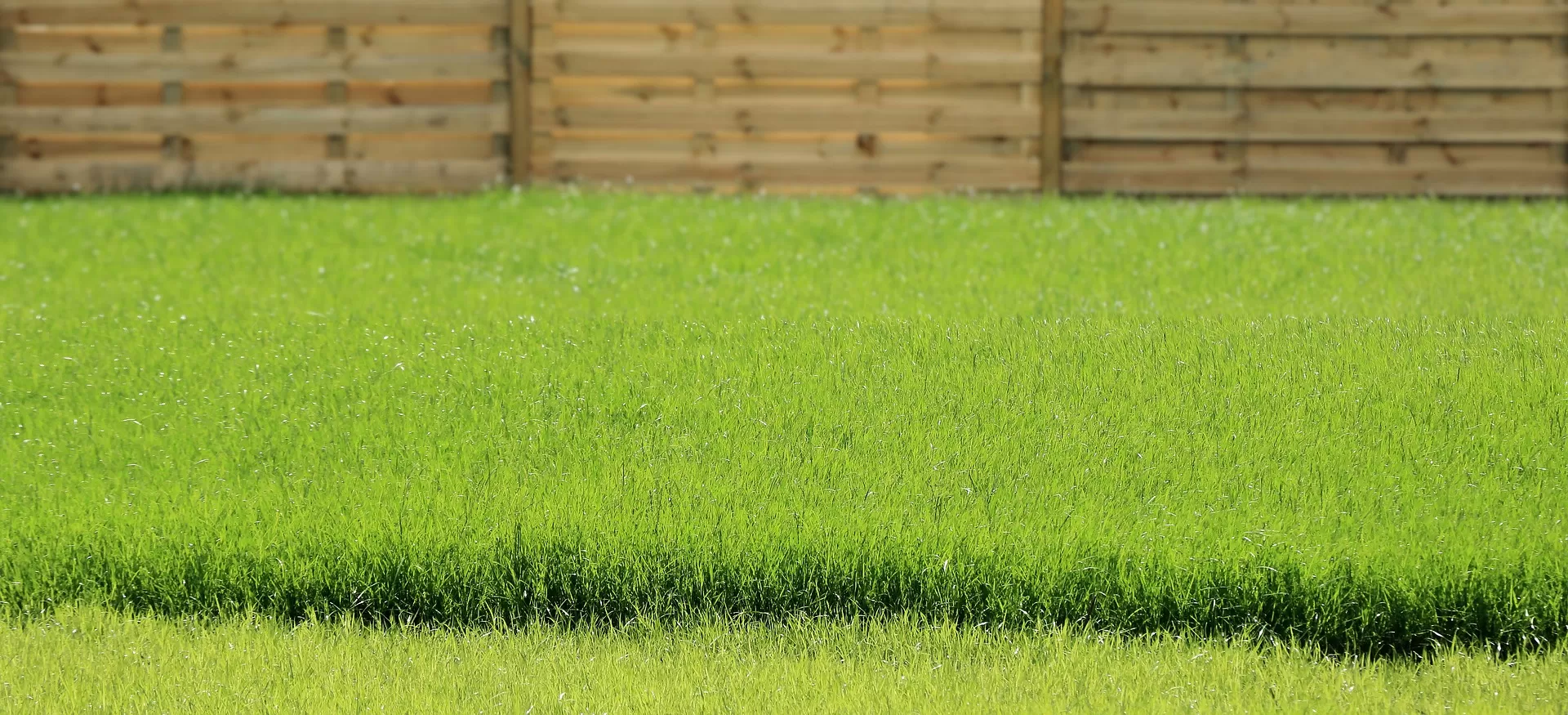 When the fall season is just around the corner, it's time to start thinking about prepping your lawn for the dormant period. The best way to equip your lawn with the tools it needs to thrive next spring is to have it aerated and seeded in late summer. August or September are the optimal months for aerating and seeding all varieties of grass. Being mindful ahead of time will ensure that your lawn continues to look lush and healthy come springtime.
At Hendricksen Tree Care, we provide aeration and overseeding services throughout Vernon Hills, IL. From residential lawns to commercial properties, our team of professionals has the right equipment for your specific needs. Aerating your lawn improves soil composition and allows essential nutrients and water to reach grass roots more easily. After aeration is complete, we will overseed to fill in bare spots and ensure that your property is healthy and lush during the warmer months.
Lawn Aeration
During the summer months, lawns are particularly vulnerable to compaction caused by foot traffic and other environmental factors. When this occurs, the soil becomes so dense that it prevents air, water, and nutrients from properly reaching the grass roots. This can have a drastic effect on the long-term health of your lawn, resulting in a buildup of thatch which makes it difficult for the grass to photosynthesize. Further aggravating this is cold weather which can freeze the soil, making it even more difficult for air and nutrients to get to where they need to be. It is important, therefore, to think carefully about how you manage your lawn throughout the year in order to promote healthy growth.
Late summer aeration is an essential step for optimal lawn health, allowing the nutrient-rich soil to exchange air and absorb water. Through this process, an aerator punctures the lawn to remove plugs of soil and thatch, which is then composted back into the soil for greater nutrients. This mixture of organic material helps create a stable base which encourages a healthier growth cycle. The use of late summer aeration can therefore better serve to promote lush greenery with improved nutrient retention over time -a healthy practice even for DIY enthusiasts.
Lawn aeration offers all of the following benefits:
More nutrient availability
Thicker lawns
Breaking up thatch and compacted soil
Overseeding
Overseeding is an effective and efficient way to seed your lawn without turning the soil. Aeration provides holes in which the seeds can settle, making it easier and quicker for new grass to grow. Furthermore, overseeding helps strengthen the overall health of your lawn by increasing density and filling in bald or thinning patches. It can be the ideal solution for a lush, green lawn throughout the year with minimal effort and time invested.
We perform all of the following in our overseeding process:
Identify thinning and bare spots
Put together the right seeds for the type of grass
Spread out seeds over bare and thinning spots after the aeration process is completed
Keep your freshly sowed lawn hydrated to ensure successful germination and an established, lush landscape. With regular watering, the new growth will make your lawn less susceptible to weeds and diseases – achieving a strong foundation for future years of enjoyment.
Aeration and Overseeding from Hendricksen
Hendricksen Tree Care will help you achieve the perfect lawn. Our aeration and overseeding services allow for optimal nutrient absorption and water retention and encourage new grass growth – bringing thickness to your turf.
Enhance the health of your lawn in Vernon Hills, IL with Hendricksen Tree Care. Our services include aeration and overseeding to promote healthy root growth. Contact us today at (847) 348-8302 for more information.
---
Reviews:
Review by Steven Curl
Tree Care Services
Rating

"They took down a pine in my front yard. They did a great job at fair price. Highly recommend, would hire again."
---
Review by Scott Hansen
Tree Care Services
Rating

"Great tree trimming company very professional. Upfront with your costs. Considerate of your property."
---