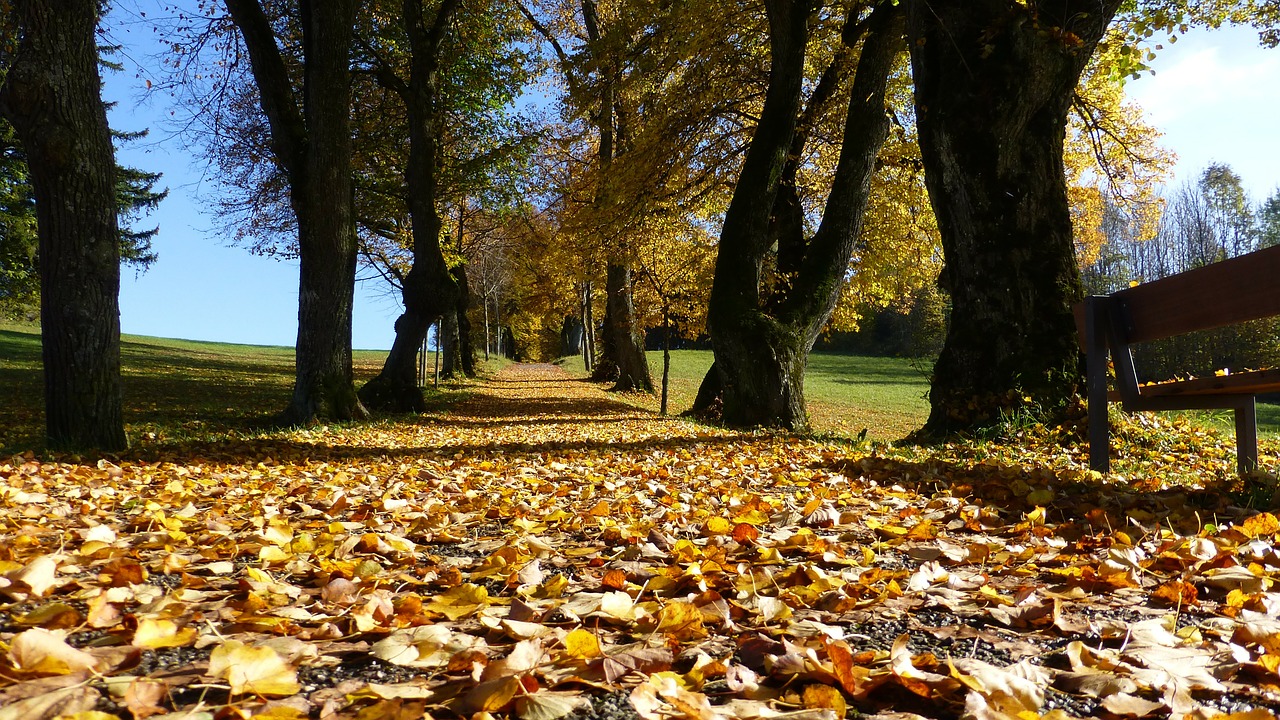 Tree pruning helps your architectural tree care concerns by providing appearance, structural integrity and added safety. Tree pruning will help with the health of your tree as well by removing broken, dead branches and preventing decay-producing fungi from infecting the rest of your tree.
Safety is a large factor when it comes to tree pruning. Managing your trees can prevent damage during strong storms by preventing fallen limbs and trees. This is extremely helpful along power lines and pedestrian walkways. By scheduling annual tree pruning in the Lake Forest, IL area with Hendricksen Tree Care, you will help preserve the integrity of your property and trees.
Specializing in tree care, tree treatment, tree pruning and tree removal, Hendricksen Tree Care in Lake Forest, IL are the experts for you.
---
Reviews:
Review by

Steven Curl
Rating

"They took down a pine in my front yard. They did a great job at fair price. Highly recommend, would hire again."
---
Review by

Scott Hansen
Rating

"Great tree trimming company very professional. Upfront with your costs. Considerate of your property."