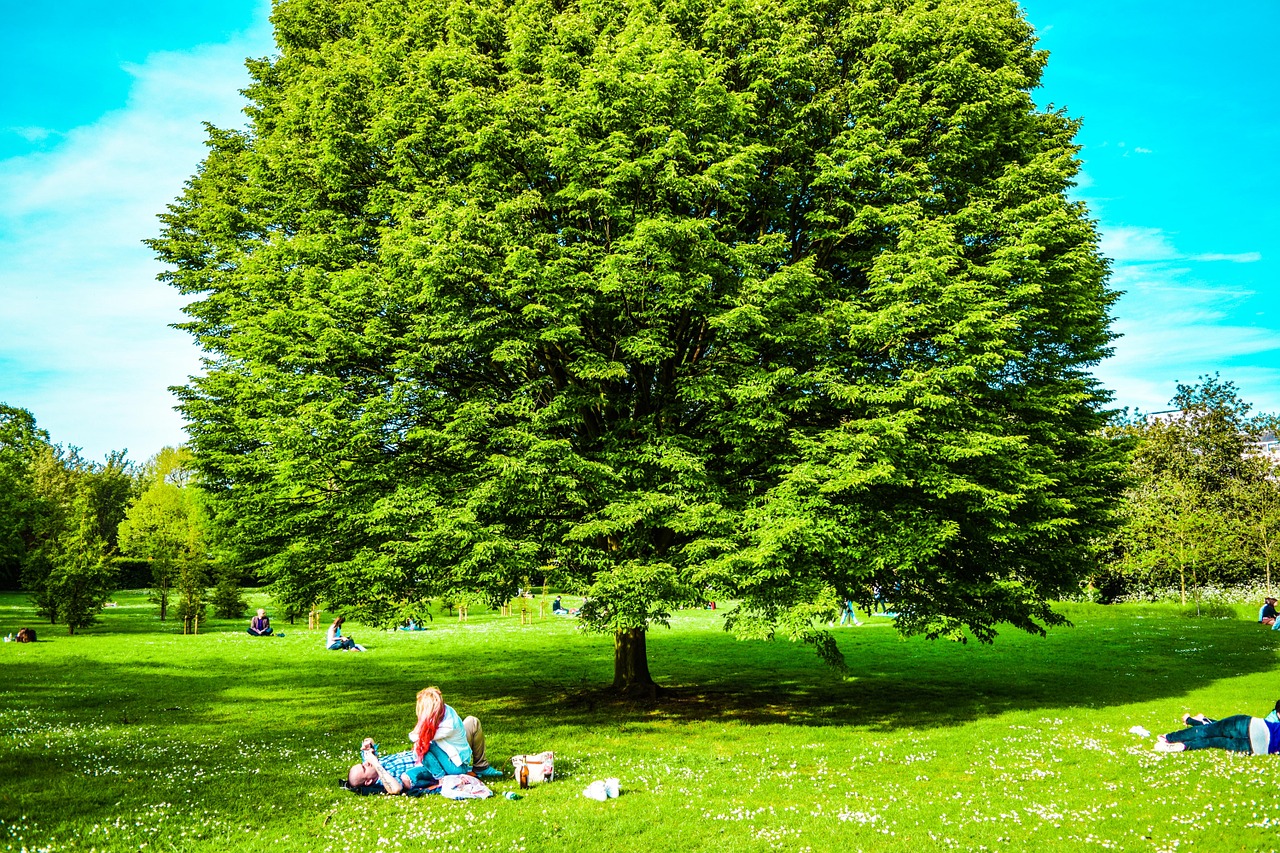 Trees tend to be a major feature of yards and landscapes because they add natural beauty to the space and even attract wildlife.  With effective care and maintenance, your trees can live for years bringing shade and beauty to your property.  However, there are instances in which a tree will need to be removed if it has become heavily damaged or diseased.
The arborists of Hendricksen Tree Care have long provided effective tree care services in the Lake Forest, IL area to protect trees from pests and diseases.  Our arborists are experts at diagnosing and treating problems with all types of trees to bring them back to good health, and we can also recognize when a tree must be removed.  A tree that has sustained significant damage due to disease, pests, or storm damage is unsalvageable and unstable which makes it a dangerous presence on your property.  It is also very dangerous to try removing trees yourself because there is a high risk for accidents without the right equipment.
At Hendricksen Tree Care, we provide tree and stump removal services to completely remove compromised trees in Lake Forest, IL.  Our team of arborists are certified to provide tree removal and they use the right equipment and methods to get the job done safely and effectively.  We can remove heavily damaged trees in sensitive areas near buildings and powerlines without causing any damage to your property.  We will also grind and remove the stump after the tree has been felled.
How do I know when my tree should be removed?
Trees generally need to be taken down when they have sustained enough damage to make them vulnerable to collapse.  If you aren't sure if your tree needs to be removed, we recommend calling our professionals as soon as possible to evaluate it.  A heavily damaged tree is a dangerous presence because it can collapse and cause serious property damage and even injuries.  It is important to recognize the signs of a heavily damaged tree so you can have it removed.
If your tree has experienced any of the following, it might have to be removed:
Severe damage from a storm
Major cracking in the trunk or main branches
Extensive damage from a pest infestation
Serious damage from a disease
Tree and Stump Removal from Professional Arborists
You should never try to remove a tree yourself because you could seriously hurt yourself or cause major property damage.  Our arborists safely remove trees according to ISA guidelines and protocols.  We use the proper equipment to fell trees without causing damage to nearby trees, buildings, or powerlines.  After we remove the tree, we will then remove the stump by grinding it down so that it is 4-6 inches below the ground.  You will be able to lay dirt over the area for new growth.
If you believe that a tree on your property in Lake Forest, IL needs to be removed, call our arborists at Hendricksen Tree Care for a diagnosis.  We will assess the condition of your tree and if we believe that removal is necessary, we will begin the tree and stump removal process.  You can call us at (847) 348-8302 for more information about our tree and stump removal services.
---
Reviews:
Review by Steven Curl
Tree Care Services
Rating

"They took down a pine in my front yard. They did a great job at fair price. Highly recommend, would hire again."
---
Review by Scott Hansen
Tree Care Services
Rating

"Great tree trimming company very professional. Upfront with your costs. Considerate of your property."
---