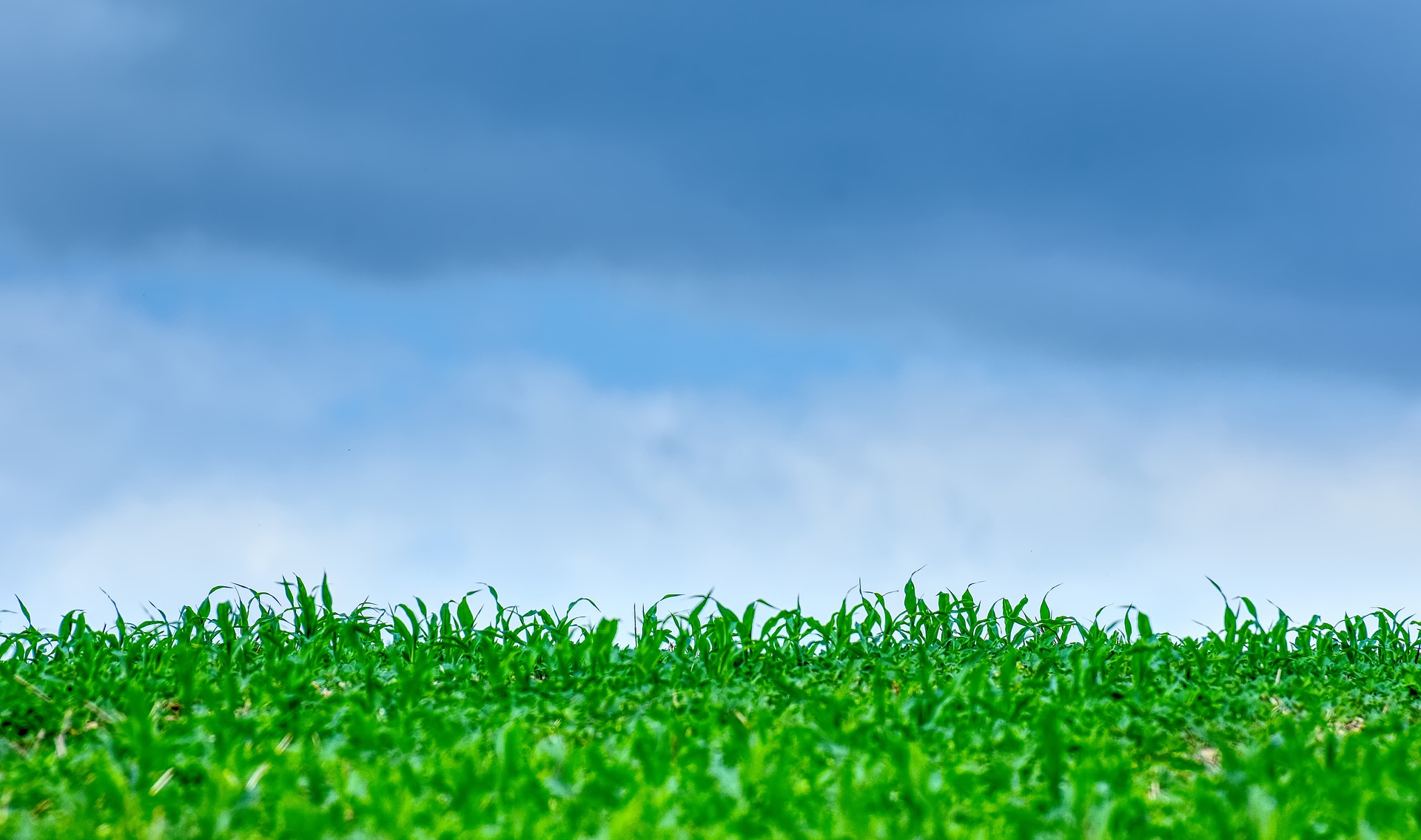 You should always get your lawn ready for the dormant season before fall and winter arrive. The best way for your lawn to be healthy long term is to have it aerated and overseeded in later summer. For lawns in Libertyville, IL, and the surrounding areas, the best time to aerate and seed is in August or September.
Hendricksen Tree Care offers lawn aerations and overseeding services to home and business owners in Libertyville, IL, and the surrounding areas. We can aerate your lawn using our equipment and ensure it is seeded to fill the bare spots and help your lawn grow back healthy in the spring.
Lawn Aeration
Consistent foot traffic and other factors can cause lawns to get compacted during the growing season. When the soil is compacted, it is not able to get enough air, water, and nutrients which will affect its health. Cold weather can also make these issues worse and make it harder for your lawn to breathe.
Aerating your lawn in the late summer will help it get more air and better absorb water and nutrients as the soil will open up. The aerator will remove plugs from the soil and thatch, leaving holes on the surface. The plugs stay on the lawn and will eventually decompose, allowing nutrients to get back into the soil through the holes.
Aeration of your lawn helps with the following:
Break up compacted soil and thatch: This process will help your lawn breathe by breaking up compacted soil and thatch.
Increase nutrient availability: Air and water will get to the soil quicker, allowing additional nutrients to break down and go back to the soil.
Helps lawn grow thicker: The process of aeration will allow your lawn to grow better and thicker by stimulating root development.
Overseeding
Overseeding is when your lawn is seeded without the soil being turned. Overseeding is usually done along with aeration and the holes that are left over will allow the seeds to get into the soil. Your lawn will then grow healthy and thick, allowing for any bare or thinning spots to be filled.
These are steps in the overseeding process:
Our professionals will find bare and thinning spots on the lawn.
We will get the proper seeds for your grass.
We will then spread the seeds over your lawn, including any thinning and bare spots, after the aeration process.
Make sure to water your lawn frequently so that seeds can germinate properly until they become established. This will allow your lawn to thicken so it can avoid diseases and weeds.
Aeration and Overseeding from Hendricksen
Hendricksen Tree Care will make sure your lawn grows thicker with our aeration and overseeding services. The aeration process will help open the soil to better absorb water and nutrients and the seeding process after aeration allows for it to grow thicker and stronger.
Hendricksen Tree Care can be reached at  (847) 348-8302 for aeration and overseeding services in Libertyville, IL, and the surrounding areas.
---
Reviews:
Review by Steven Curl
Tree Care Services
Rating

"They took down a pine in my front yard. They did a great job at fair price. Highly recommend, would hire again."
---
Review by Scott Hansen
Tree Care Services
Rating

"Great tree trimming company very professional. Upfront with your costs. Considerate of your property."
---