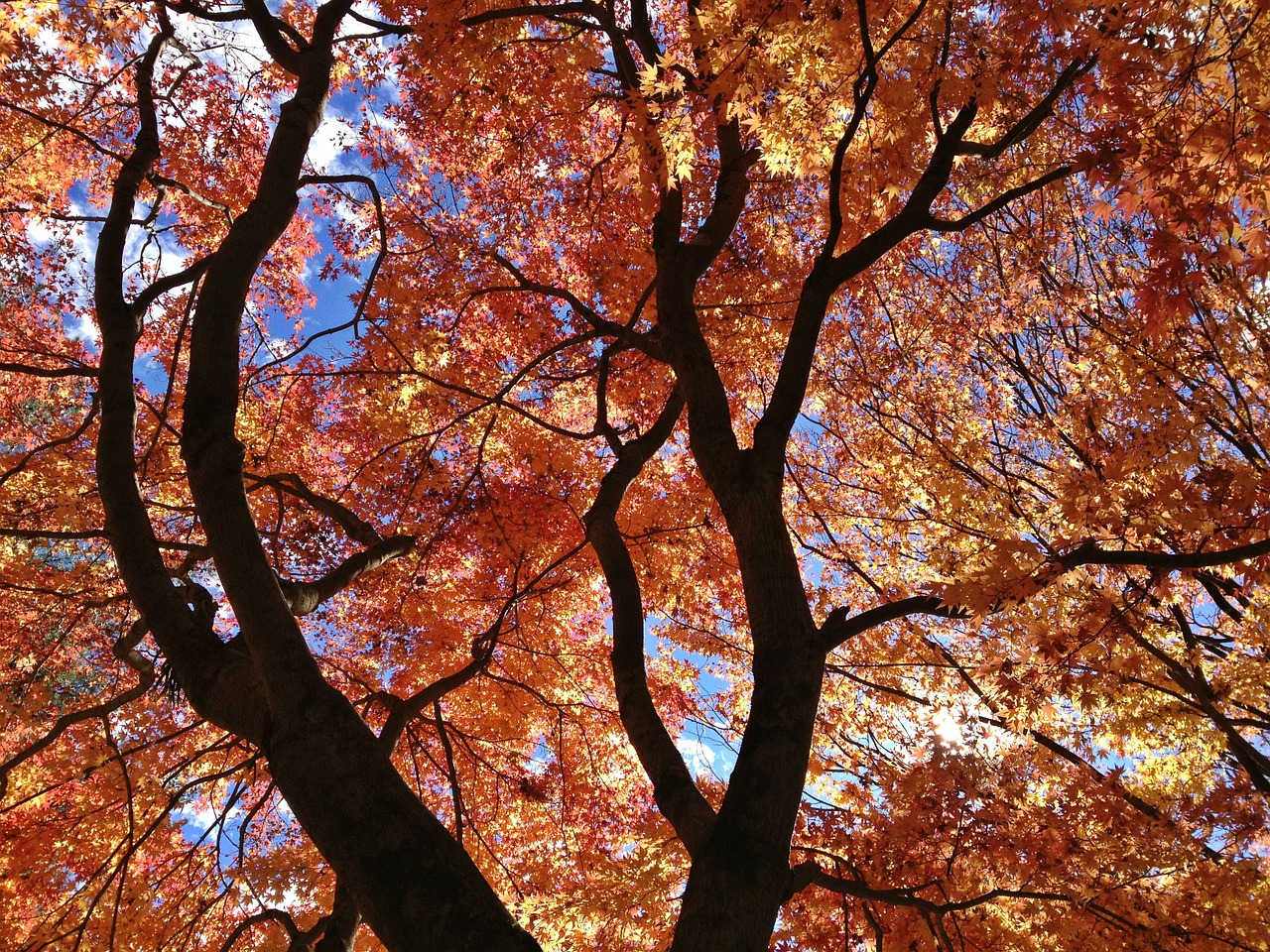 Many people love having trees as a dominant feature in their yards.  Trees of all types are great sources of shade and natural beauty that can enhance your landscape for years.  If your trees are properly cared for, they will be able to better resist damage from storms, insects, and disease and live a long and healthy life.  Sadly, your trees can still experience severe damage despite your best care, and if the damage is severe enough, they will need to be removed from your property.
At Hendricksen Tree Care, our professionals have been dedicated to providing quality tree care services to help your trees live long and full lives.  Our top priority is always to treat and save your trees, but there are situations in which the damage is too severe and the tree must be removed.  A heavily damaged or unstable tree can collapse at any time or have its branches break off which puts your property at risk of further damage and you at risk of injury.  You should never try to remove a tree yourself because it is a dangerous job without the proper training and equipment.  Our professionals at Hendricksen Tree Care can safely and effectively remove damaged trees in Libertyville, IL with our tree and stump removal services.  We will completely remove the damaged tree including the branches and stump.
When Should My Tree Be Removed?
A tree should be removed from your property immediately if it is heavily damaged and at risk of collapsing or having broken, fallen branches.  Trees in this condition are a risk to your property because falling branches can damage your home, garage, or vehicle, and cause a serious injury or even worse.  You must act immediately if there is a heavily damaged tree on your property and call our professionals to assess its condition.  We will see if there is any way the tree can be saved and if not, we will start with the tree removal process.
Your tree most likely needs to be removed if it has experienced any of the following:
Cracking in the main branches or trunk
Extensive damage from a disease
Major storm damage
Severe damage from insects
Professional Tree and Stump Removal
If a tree needs to be removed from your property, it is best to call our arborists at Hendricksen Tree Care.  We are properly licensed, equipped, and insured to provide full tree and stump removal services and we follow ISA guidelines to carry out the tree removal.  Our professionals can remove any type of tree safely and get the job done in sensitive areas near buildings, trees, and powerlines to prevent damage to your property.  After the tree is removed, we will remove the remaining stump by grinding it 4-6 inches below ground.  You can lay new soil and seed the area over the stump.
Heavily damaged trees pose an immediate danger on your property so make sure you contact Hendricksen Tree Care immediately if you need tree removal in Libertyville, IL.  You can trust our professionals to make an accurate assessment of your tree and remove it efficiently if it is a danger.  Give us a call at (847) 348-8302 for professional tree and stump removal.
---
Reviews:
Review by Steven Curl
Tree Care Services
Rating

"They took down a pine in my front yard. They did a great job at fair price. Highly recommend, would hire again."
---
Review by Scott Hansen
Tree Care Services
Rating

"Great tree trimming company very professional. Upfront with your costs. Considerate of your property."
---