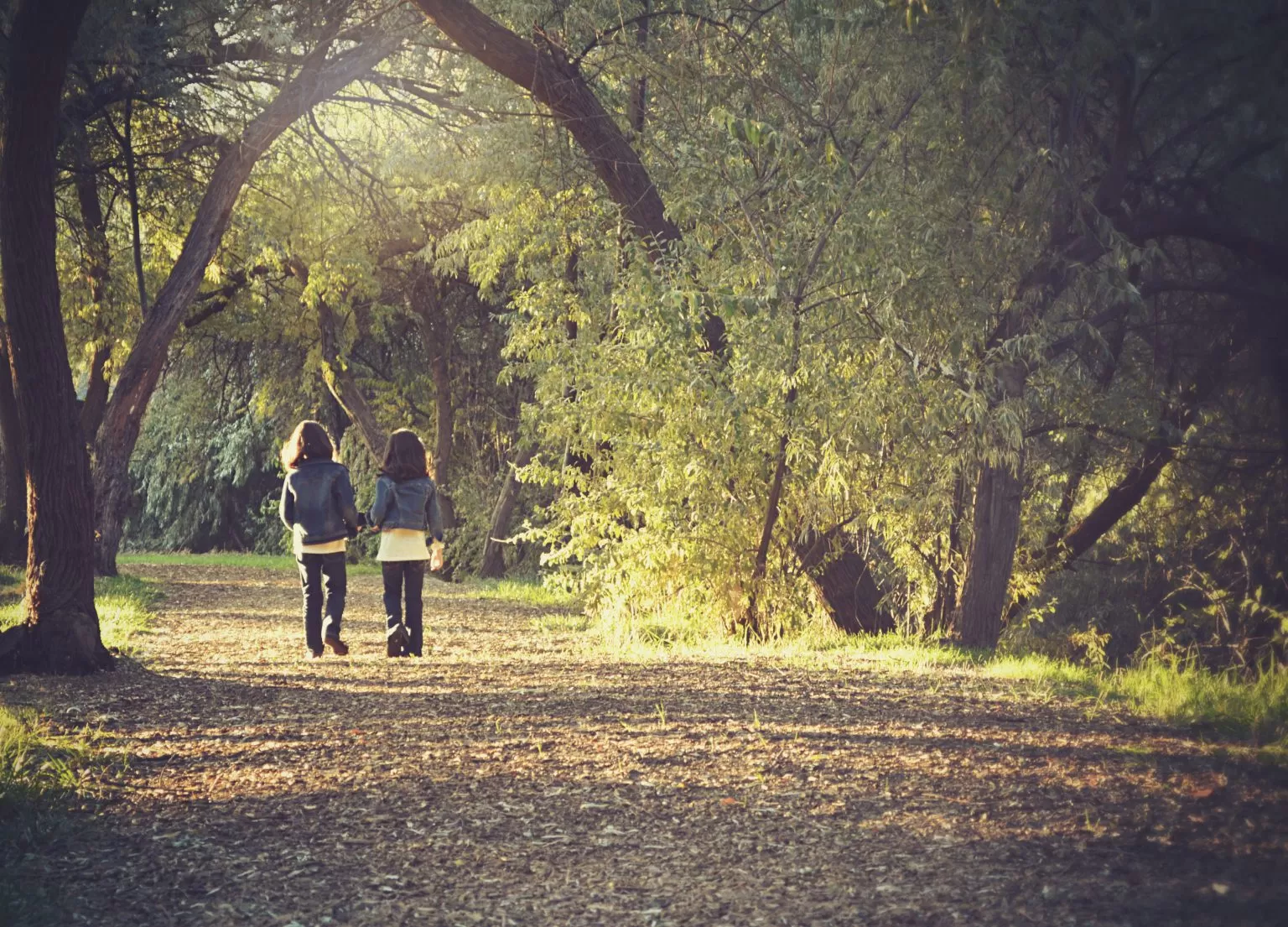 Fertilization is essential for trees as it helps them get the proper nutrients so they can resist diseases and better withstand drought, severe weather, and stress. Your trees should be fertilized at least twice a year, once in spring and once in the fall. In the spring, the fertilization of trees helps them get the proper nutrients for the growing season. Fall fertilization helps them withstand winter conditions.
Hendricksen Tree Care offers tree fertilization services to home and business owners in Schaumburg, IL. Our arborists will help your trees grow to their best potential using fertilizer applications specific for your trees and shrubs. We will also make sure fertilization is done at the proper time of the season.
Tree Fertilization Methods
Fertilization can be done either by direct injection or by soil injection. The best method will vary based on the situation and your type of trees. Once our specialists have examined your trees and shrubs, they can let you know which is the best option.
Direct Injection: This method is done by injecting fertilizer into the vascular system of the tree. This allows it to get all the nutrients it needs and eliminates the competition for nutrients from other plants. Direct injection is recommended for trees and shrubs that are in dire need of nutrients.
Soil Injection: This type of fertilization is done by injecting fertilizer below the soil and near the root system. The nutrients are injected below the compact soil and out of reach of nearby grass so the tree can get the right nutrients. Our arborists will do a proper assessment of your trees so that they can figure out the right mix of macro and micro nutrients for the fertilizer.
Professional Tree Fertilization
Hendricksen Tree Care has been offering fertilization services in Schaumburg, IL for many years. When your trees are properly fertilized, they will be stronger and healthier and better able to withstand harsh conditions. Call Hendricksen Tree Care for our tree fertilization services at (847) 348-8302.
---
Reviews:
Review by Steven Curl
Tree Care Services
Rating

"They took down a pine in my front yard. They did a great job at fair price. Highly recommend, would hire again."
---
Review by Scott Hansen
Tree Care Services
Rating

"Great tree trimming company very professional. Upfront with your costs. Considerate of your property."
---