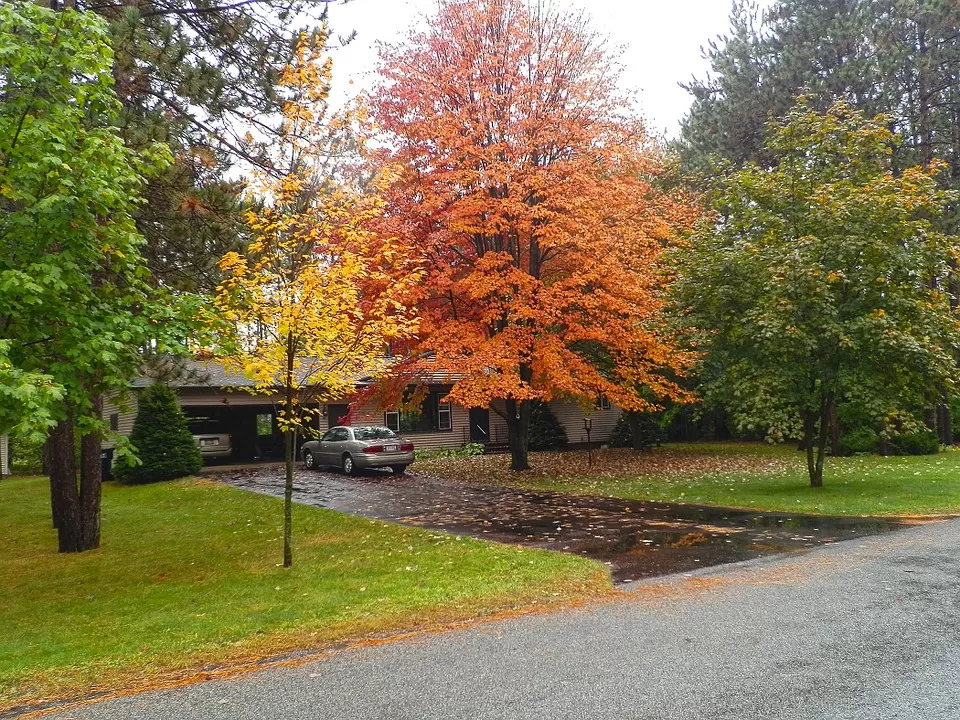 It is important for your trees to be trimmed at least a couple times each year. Over time, tree branches can become broken and diseased or even die on the tree. You may even need to remove these branches from your trees to make sure the tree is stable. Also, if tree branches have grown near powerlines or above a structure like your garage, they will need to be trimmed back to prevent property damage.
Although you can do your own tree trimming, it can be dangerous to do it yourself and if done improperly, you can damage your trees. Hendricksen Tree Care provides tree pruning services in Schaumburg, IL. Our arborists will know which branches need to be trimmed and we have the proper equipment to handle the pruning without damaging your trees.
Professional Tree Pruning and Trimming
Hendricksen Tree Care hires only ISA certified arborists who have the right training and equipment to safely prune your trees. We will make sure to cut the right branches from your tree which will help keep them safe and improve the appearance of the canopy. If you have trees that are located near powerlines or buildings, our highly skilled professionals can prune them to prevent property damage.
These are some ways in which tree pruning can help your trees:
Makes your trees healthier and stronger
Removes dangerous and diseased limbs
Encourages more undergrowth due to additional sunlight that will shine through
Helps with resistance to diseases and insects
Helps resist storm damage
Reach out to our professional arborists so we can provide you with tree trimming services if you have these issues:  
Branches that are too close to the garage or your home
Branches that are by powerlines
Branches that are loose, diseased, or dead
If your trees haven't been trimmed in three or more years and they need to be reshaped, we can help you with our tree pruning services.  If you are in need of trimming services and you are located in Schaumburg, IL or the surrounding areas, call Hendricksen Tree Care. Our professional arborists can provide you with tree pruning services to help keep your trees healthy and strong and looking their best.
For all your tree pruning needs, call Hendricksen Tree Care at (847) 348-8302.
---
Reviews:
Review by Steven Curl
Tree Care Services
Rating

"They took down a pine in my front yard. They did a great job at fair price. Highly recommend, would hire again."
---
Review by Scott Hansen
Tree Care Services
Rating

"Great tree trimming company very professional. Upfront with your costs. Considerate of your property."
---