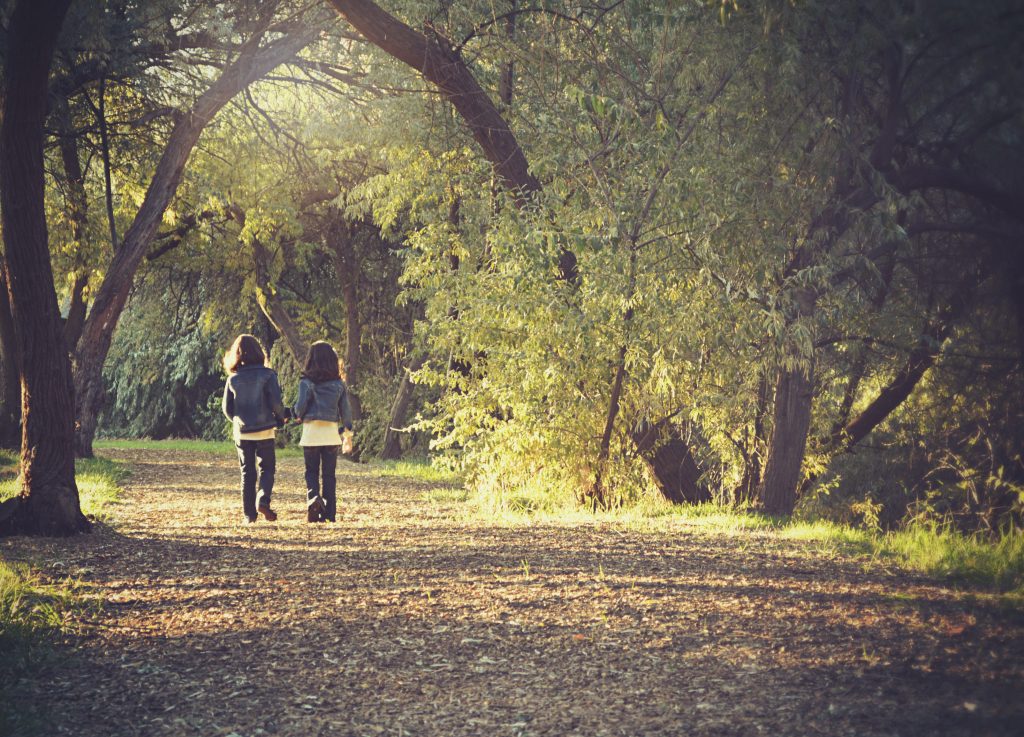 For years, our mission at Hendricksen Tree Care has been to care for your trees in Glenview, IL and provide treatment when they are affected by insects or disease.  We take pride in providing effective tree care and we love to see your trees live long, healthy lives.  However, there are times when a tree has become so damaged that there is nothing we can do to bring your tree back to good health.  When trees have reached this state, it is time to remove them from your property.  Tree removal is a complicated and hazardous job that must be done by professionals for your safety.
Hendricksen Tree Care provides complete tree and stump removal services to remove damaged or compromised trees in Glenview, IL.  Our arborists are properly equipped and follow ISA guidelines to safely remove trees, even in sensitive areas near buildings and power lines.  You can count on our professionals to fell your trees while protecting your surrounding plants and property.
When Should a Tree be Removed?
A tree must be removed if it has become unstable and is in danger of collapsing.  An unstable tree not only puts your property in danger with the threat of collapse, but also puts you and others in danger of injury or worse.  Determining if your tree needs to be removed is not easy as some of the problems that lead to removal can actually be reversed if found soon enough.  If your trees have one of the following problems, then they may need to be removed:
Disease that has advanced and caused serious damage
Pest infestation resulting in major damage
Significant storm damage
Deep cracks in the main branches or trunk
Tree and Stump Removal from Hendricksen Tree Care
Tree removal should always be done by professional arborists due to the dangerous nature of the job.  At Hendricksen Tree Care, our arborists have been extensively trained to get the job done safely.  We can completely remove trees that have become a danger on your property while protecting your home and the surrounding trees and power lines from damage.  Once we cut down the tree, we will grind the stump below ground and remove debris such as branches and saw dust from your property.
If you have a tree that you think may need to be removed, contact Hendricksen Tree Care for an assessment from one of our professional arborists.  We can effectively evaluate your tree and if we determine that it needs to be removed, we will work with you to form a plan.  You can call Hendricksen Tree Care at (847) 348-8302 for tree and stump removal in Glenview, IL.
---
Reviews:
Review by Steven Curl
Tree Care Services
Rating

"They took down a pine in my front yard. They did a great job at fair price. Highly recommend, would hire again."
---
Review by Scott Hansen
Tree Care Services
Rating

"Great tree trimming company very professional. Upfront with your costs. Considerate of your property."
---